Digital Marketing Mastery Bundle- Pre Black Friday Sale!
Take your online marketing game to the next level!
Our exclusive Black Friday offer brings you the ultimate Digital Marketing Mastery Bundle, a powerhouse collection of resources and training that will empower you to thrive in the digital landscape.
Here's What's In The Bundle:
✅ Ultimate Audience, Message, Offer Package (Value $495)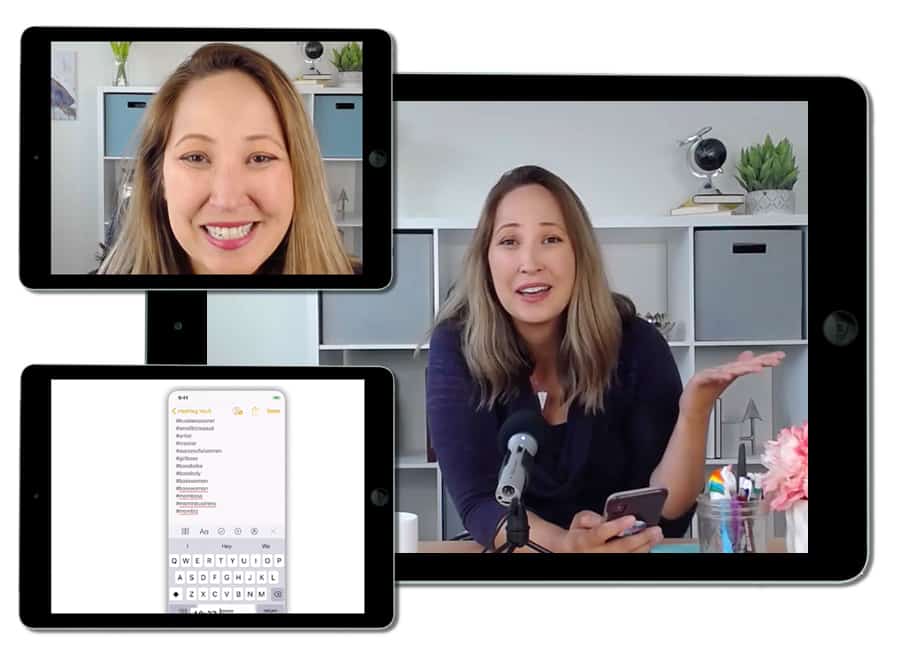 Build Your Next 1000 Followers FAST Masterclass
The more engagement you have, the more FREE exposure - so you get to reach more people, without spending a cent on ads!
The 3 Drivers to create highly engaging content (and the one you ALWAYS need to include!)

The easy way to give any existing content an engagement worthy boost

Be 'you' in all your content and attract the right people (no more sounding like a robot!)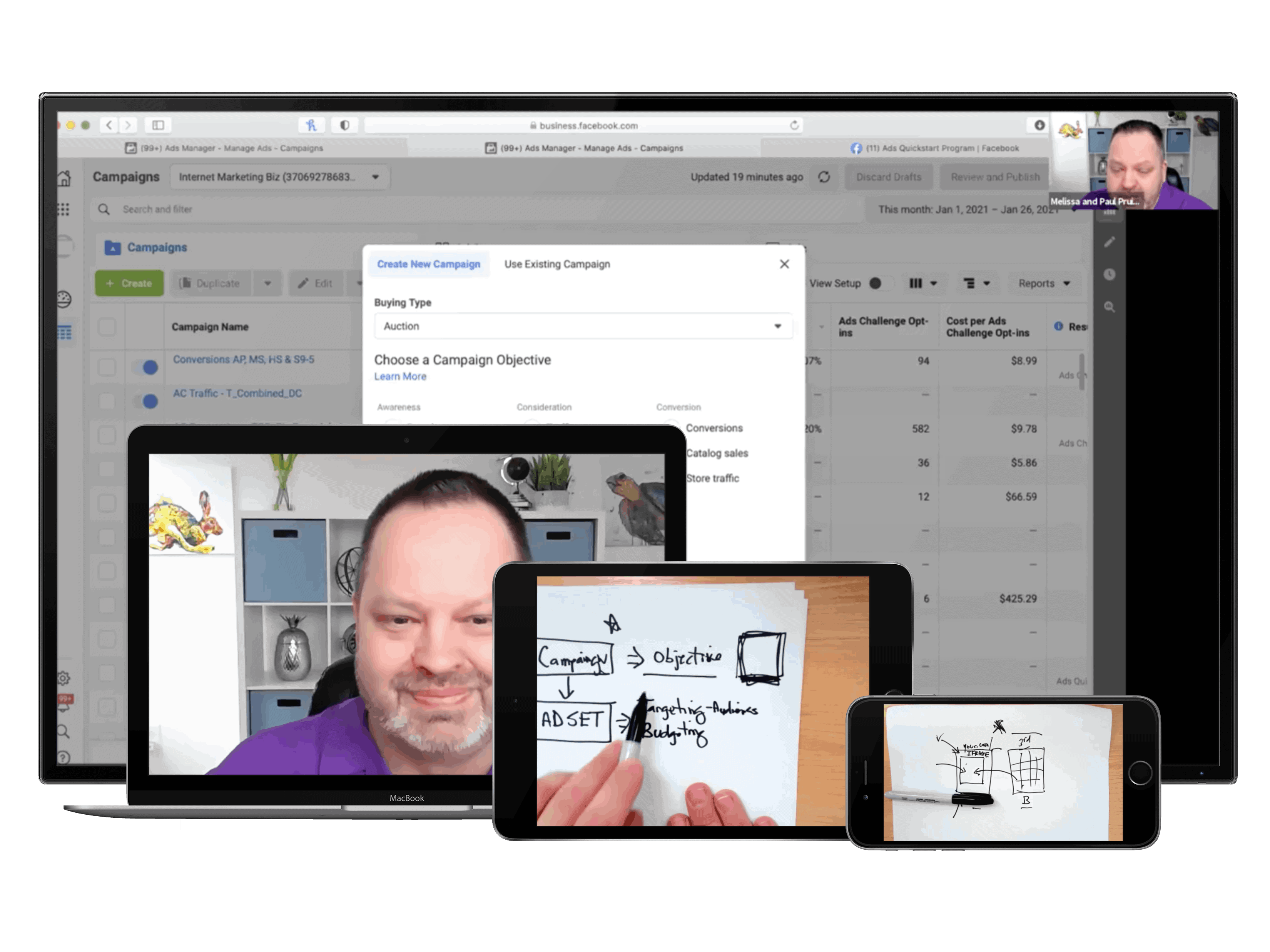 Ads Quickstart Program
Learn the exact steps to properly set up your Facebook ads account!
The Ads Quickstart Program is a 4 lesson self-study program to get you up and running with your Facebook ads.
Lesson 1: Introduction To Your Facebook Profile & Business Manager Account
Learn how to navigate your Facebook Ads Manager so you no longer feel lost when you login to your account. You'll learn the most essential sections of your Business Manager Account to pay attention to, so you can focus your energy on what matters most for your business.
Lesson 2: What Is A Pixel & How To Use Your Pixel Effectively
Learn one of the most powerful tools for your Facebook ads and the exact steps you need to take, so you maximize sales opportunities for your business.
Lesson 3: All About Your Audiences- Existing & Retargeting
Learn about the different types of audiences on Facebook so you get your message in front of the right people. You'll learn how to create your ads with audiences, including custom audiences for retargeting, so you get the best return of your investment.
Lesson 4: How To Set Up Your First Ad
Learn how to set up your ad campaign objectives and optimize your ads based on budget, placement, and schedule, so you can purposely plan your Facebook ads. You'll also learn how to dial in your ads to get better results and understand your metrics to help your ads perform better.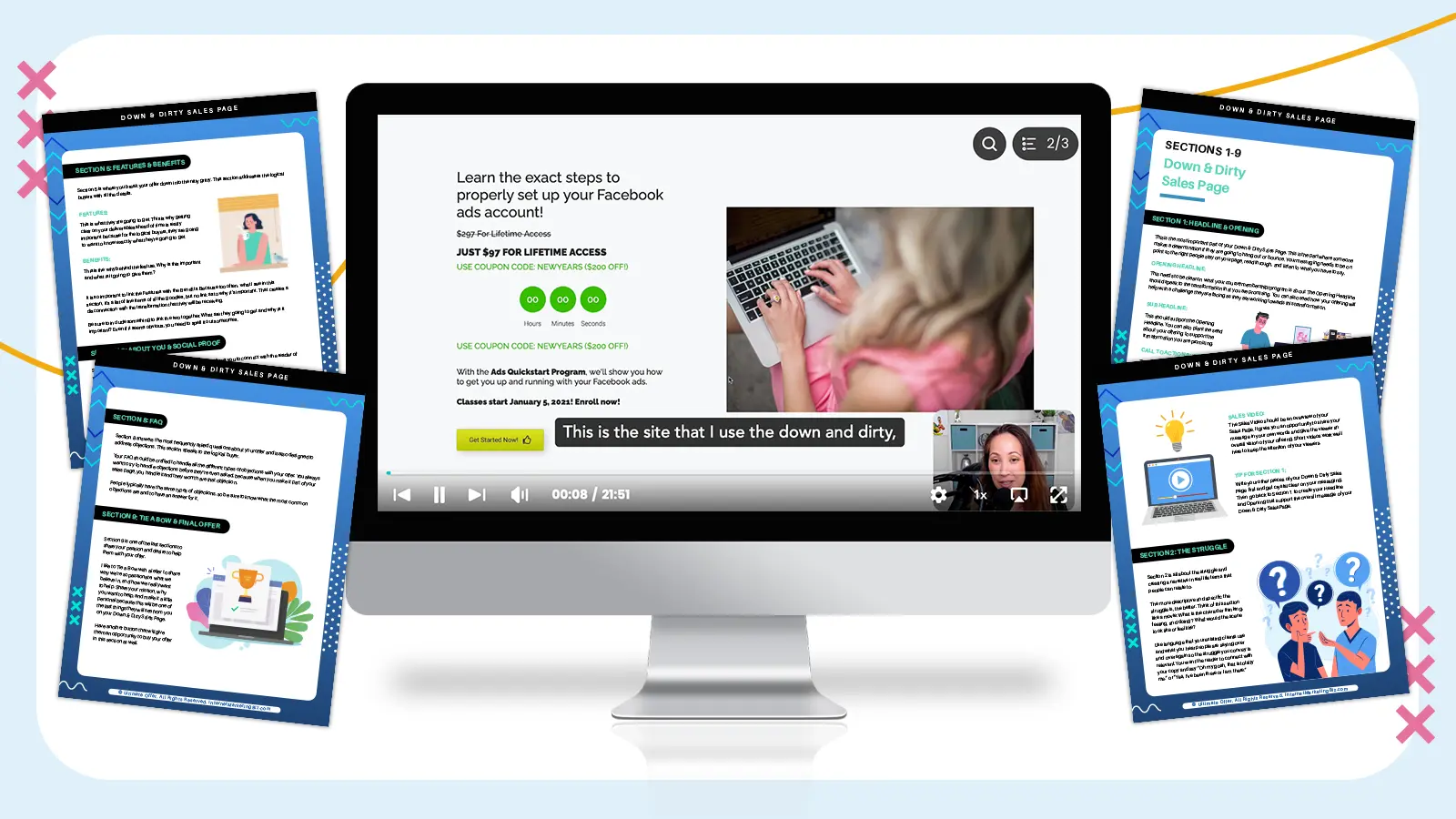 Down & Dirty Sales Page Training
This page is for when you need to make a BIG impact in a short time with all the must-have parts of a high converting sales page without all the fluff. This training is the ultimate quick start guide to ensure you include all the critical elements to get your sales page up and off the ground like yesterday!
The Down & Dirty Sales Page gives you a 9 section template and comes with a training video where we'll walk you step by step on how to craft your sales page to include logical and emotional aspects to appeal to your audience.
Yes, there are a lot of other elements of a sales page that are important and contribute to building like, know, and trust and helping with the buying process. However, the Down & Dirty Sales Page is the smart (and quick) way to get your sales page up and your offer out into the world.
🔥 BONUS 1: Email Templates Bundle (Value $47)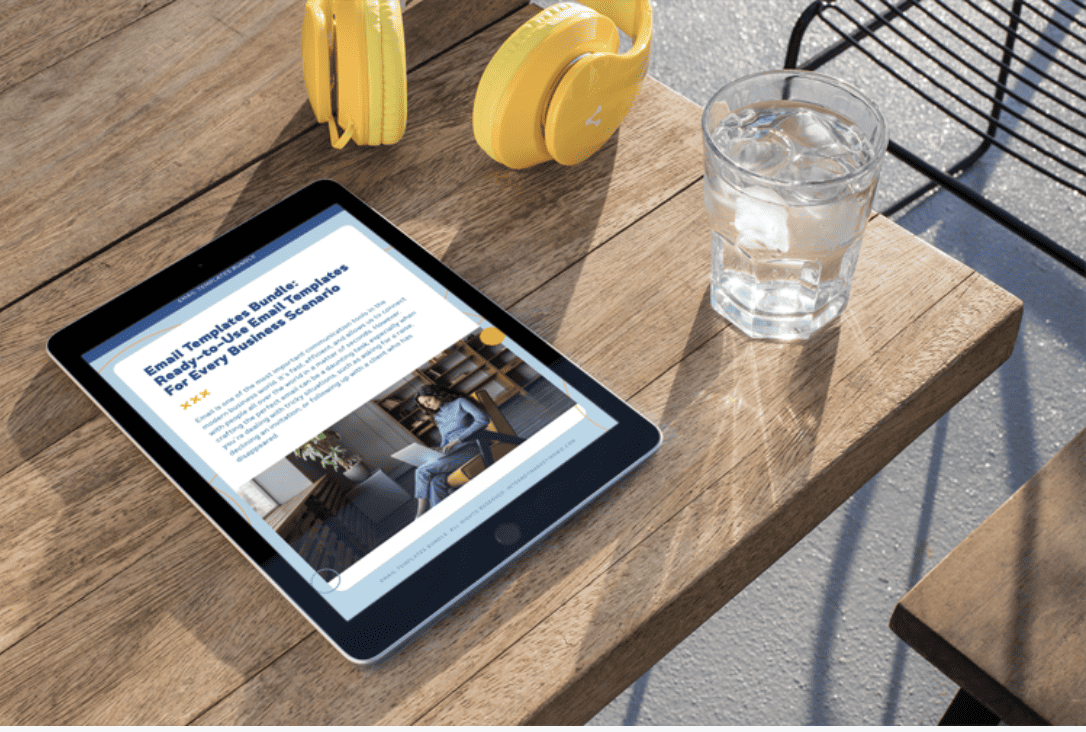 Ready-to-Use Email Templates For Every Business Scenario
Email is one of the most important communication tools in the modern business world. It's fast, efficient, and allows us to connect with people all over the world in a matter of seconds. However, crafting the perfect email can be a daunting task, especially when you're dealing with tricky situations, such as making a price increase in your programs, declining an invitation, or following up with a client who has disappeared.
🔥 BONUS 2: Webinar Planner (Value $47)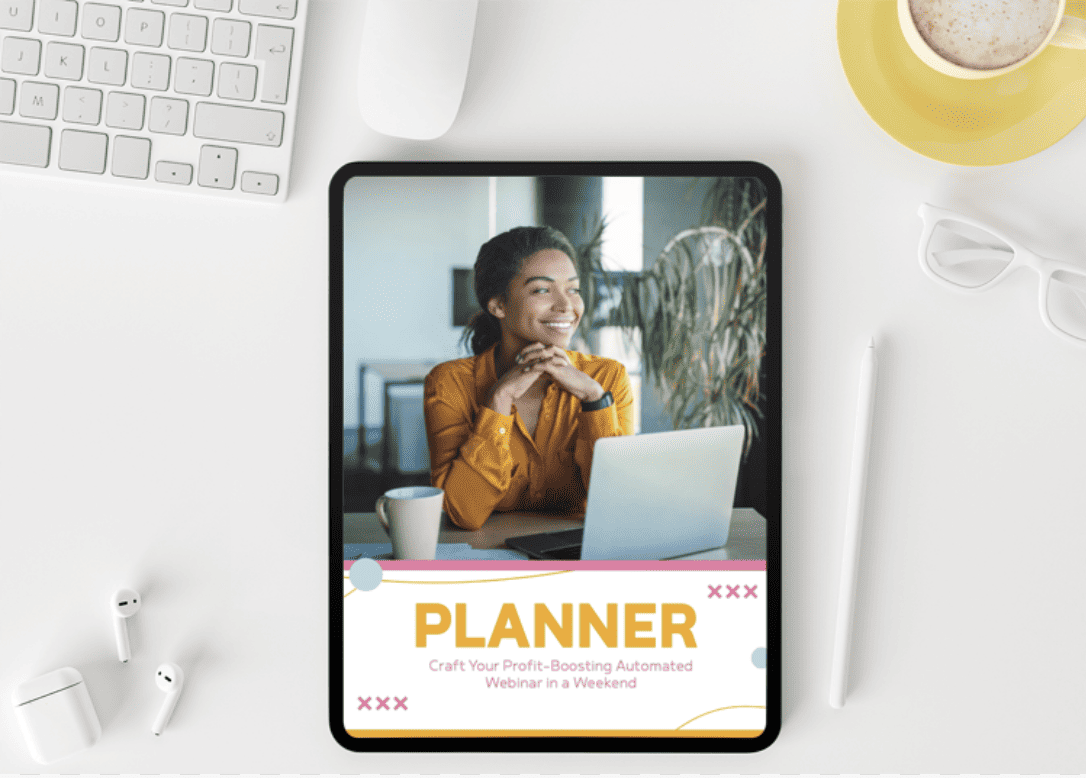 Craft Your Profit-Boosting Automated Webinar in a Weekend!
Are you seeking an additional revenue stream to complement your business? Look no further! Creating a series of automated webinars can be the perfect solution. Just like passive income, you invest effort upfront and enjoy the rewards for years to come. Use this step by step planner to set up a high converting webinar!