Join The Waitlist!
If you're tired of creating content just because that's what your supposed to do, have hit a standstill with building your list, or having people say your offer isn't for them, then you'll want to join the waitlist for the Influenced Course!
You'll learn how to influence the right people to buy your offers to build your business and create an impact in their lives!
The Influenced Course is coming the Summer of 2022 & you'll be the first to know about it when it releases when you join the waitlist!
Hey we're Melissa & Paul Pruitt and the hosts of the Online Marketing Podcast!
We've built and launched multiple six-figure courses, memberships, and coaching programs ourselves.  Ugh, we know that's a slightly annoying buzzword - but it's the truth. We've also grown our online business in a way that serves us, without additional stress and complications. We like to keep things super simple.
We've helped thousands of entrepreneurs create sustainable, fulfilling businesses that lets them serve their customers deeply while having a lifestyle they love.
And best of all, we've built a business that we are super proud of. We're able to give back to nonprofit organizations we care about. We believe in the power of online entrepreneurship and know it also can change your life too!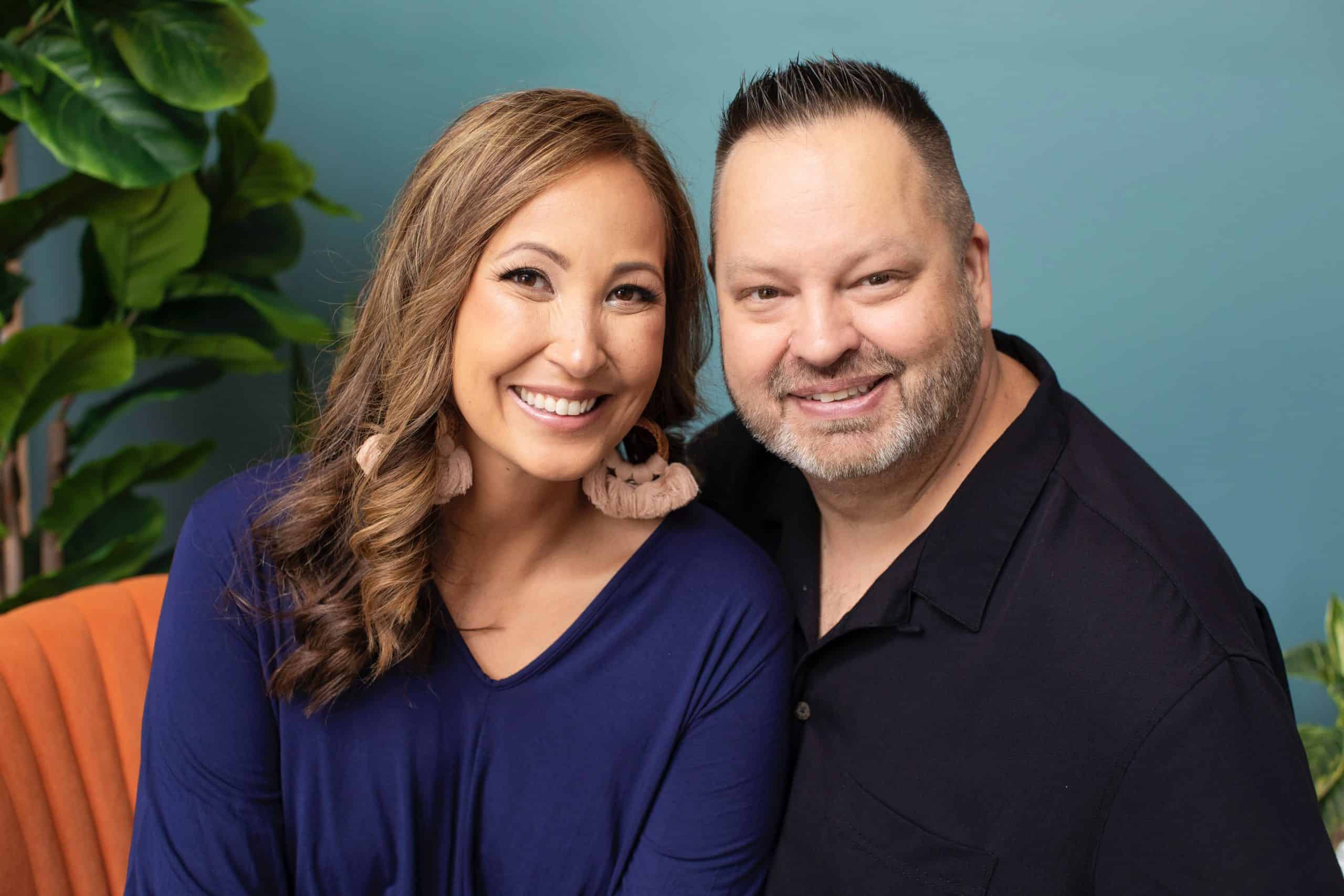 Get The Right People To Buy Your Offers! Join The Waitlist For The Influenced Course To Learn More!