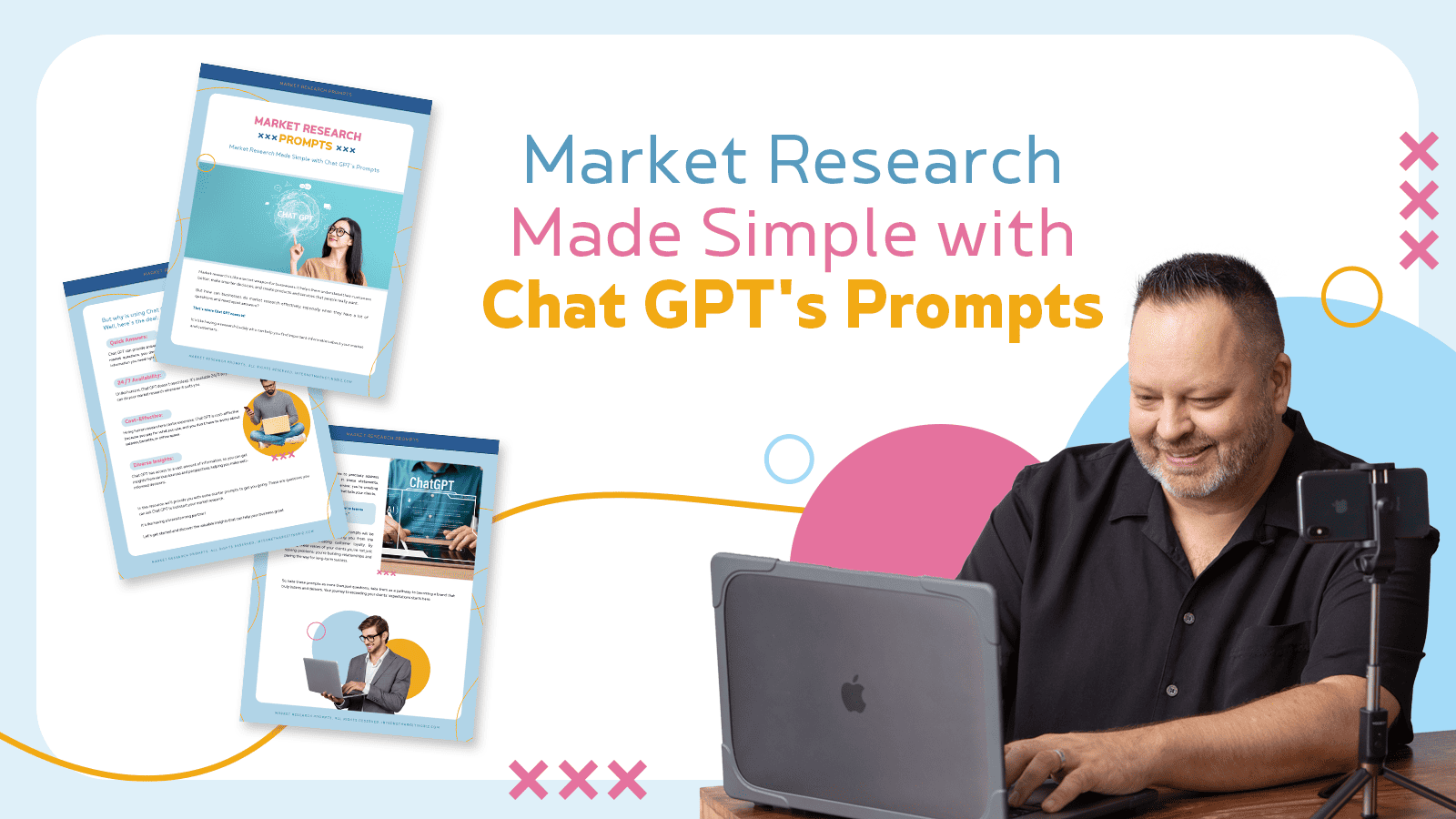 Market research is like a secret weapon for businesses. It helps them understand their customers better, make smarter decisions, and create products and services that people really want.
But how can businesses do market research effectively, especially when they have a lot of questions and need quick answers?
That's where Chat GPT comes in!
It's like having a research buddy who can help you find important information about your market and customers.
In this resource, we'll provide you with some starter prompts to get you going. These are questions you can ask Chat GPT to kickstart your market research.
Hi, we're Melissa & Paul Pruitt!
Hosts of the Online Marketing Podcast and creators of the Adaptive Marketing Method.
We've helped thousands of entrepreneurs just like you create sustainable, fulfilling businesses that let them serve their customers deeply while having a lifestyle they love.
Having built and launched multiple six-figure courses, memberships, and coaching programs ourselves, we've learned how to grow our online business in a way that serves us. Without the stress!
We believe in the power of online entrepreneurship to change lives and we're passionate about sharing our knowledge because we know it also can change your life too!