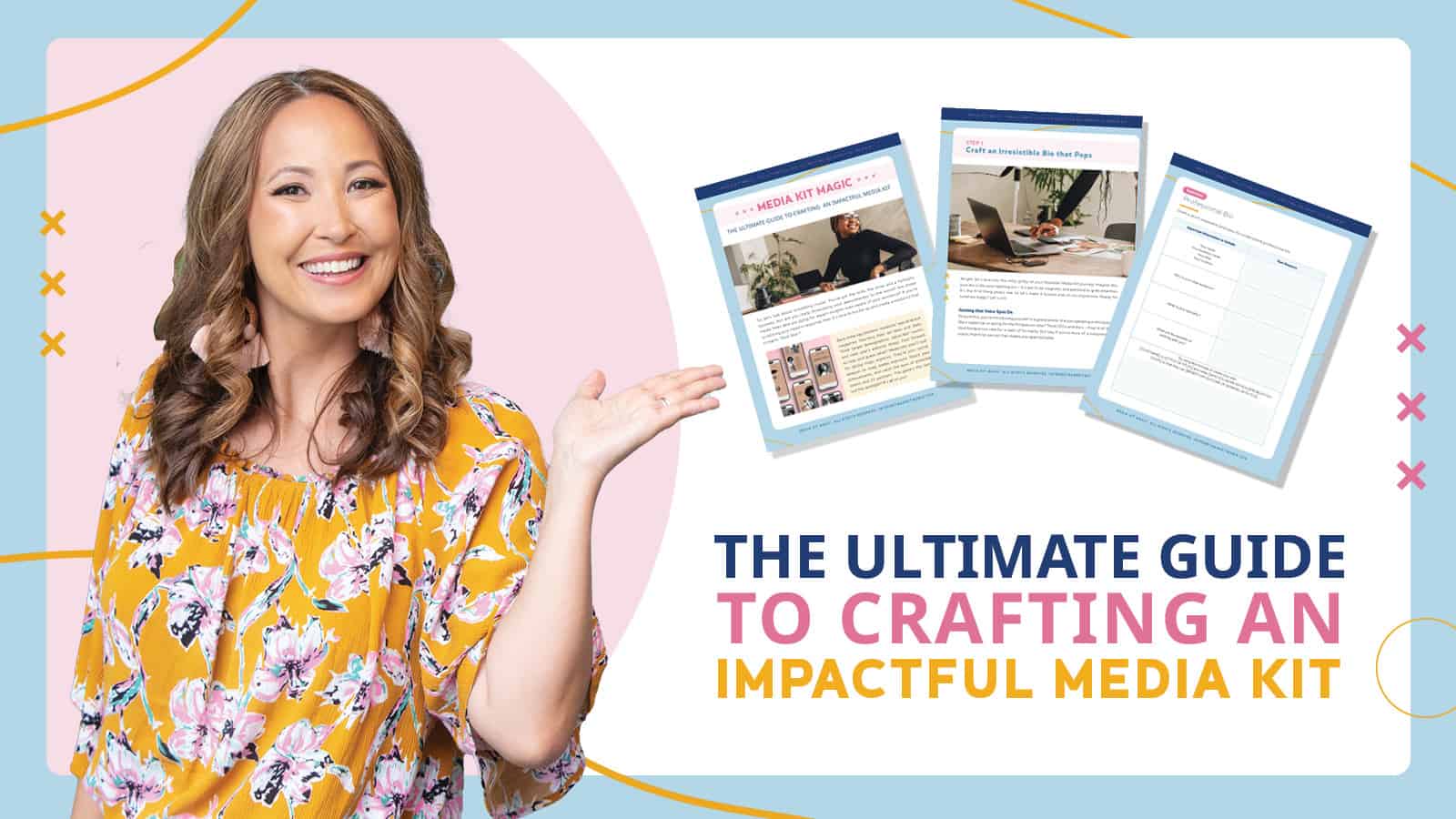 Back in the day, the term "media kit" was all about magazines flaunting their ad rates and stats.
Think target demographics, subscriber counts, and next year's editorial lineup.
Fast forward to now, and guess what?
Media kits aren't just for glossy mags anymore. They're your secret weapon to snag media exposure, flaunt your achievements, and catch the eyes of potential clients and JV partners.
The game's the same, but the spotlight?
It's all on you!
Create a media kit that will have people knocking on your virtual door!
Hi, we're Melissa & Paul Pruitt!
Hosts of the Online Marketing Podcast and creators of the Adaptive Marketing Method.
We've helped thousands of entrepreneurs just like you create sustainable, fulfilling businesses that let them serve their customers deeply while having a lifestyle they love.
Having built and launched multiple six-figure courses, memberships, and coaching programs ourselves, we've learned how to grow our online business in a way that serves us. Without the stress!
We believe in the power of online entrepreneurship to change lives and we're passionate about sharing our knowledge because we know it also can change your life too!