Meet Paul & Melissa Pruitt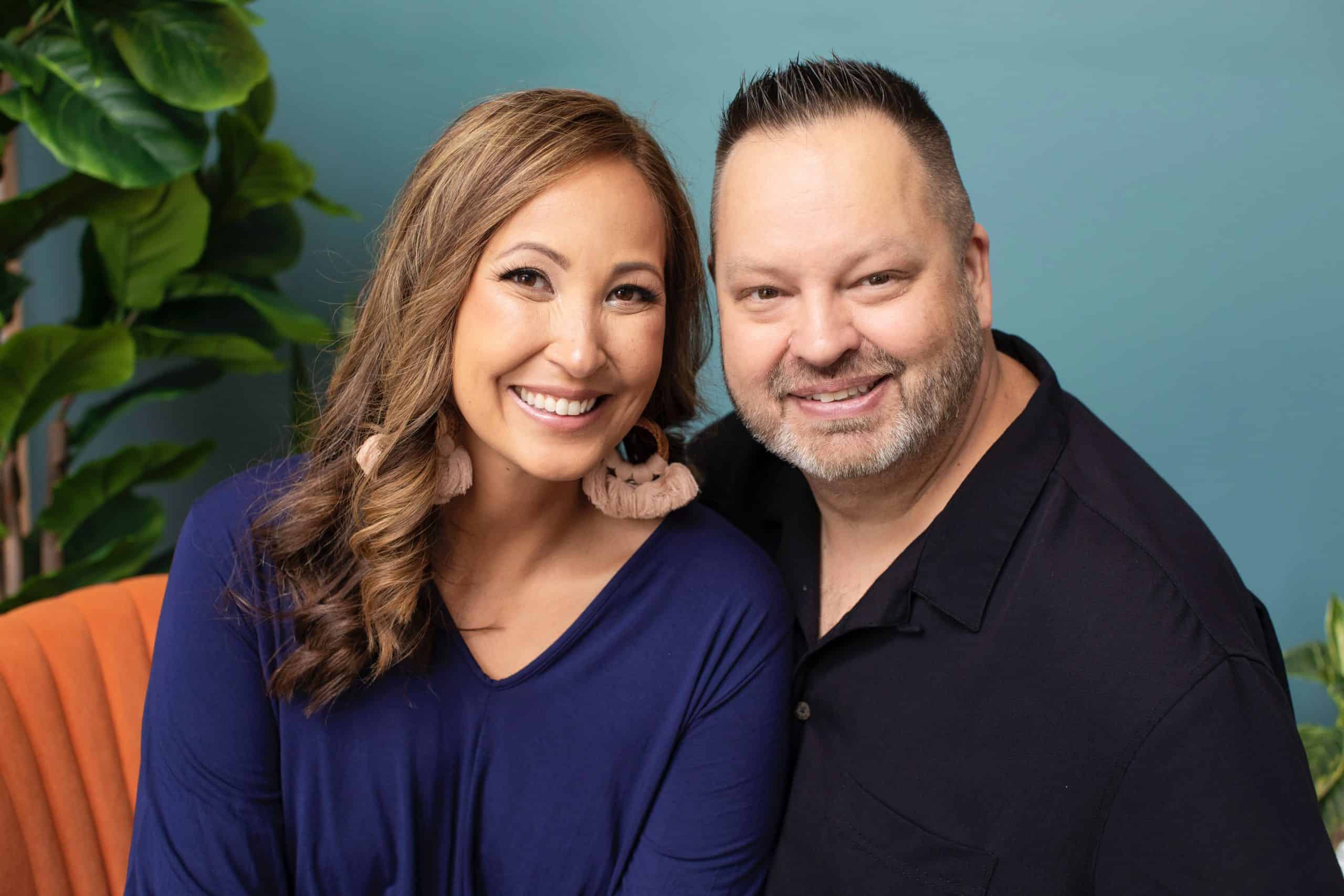 We're Paul and Melissa, husband and wife and business partners. We work with online entrepreneurs to help them build, launch and grow their businesses, memberships and courses so they can create financial freedom and the lifestyle they want for themselves and their families.
Having built and launched multiple seven-figure courses, memberships, and coaching programs ourselves, we've learned how to grow our online business in a way that serves us. Without the stress! We believe in the power of online entrepreneurship to change lives, and we're passionate about sharing our knowledge because we know it can also change your life too!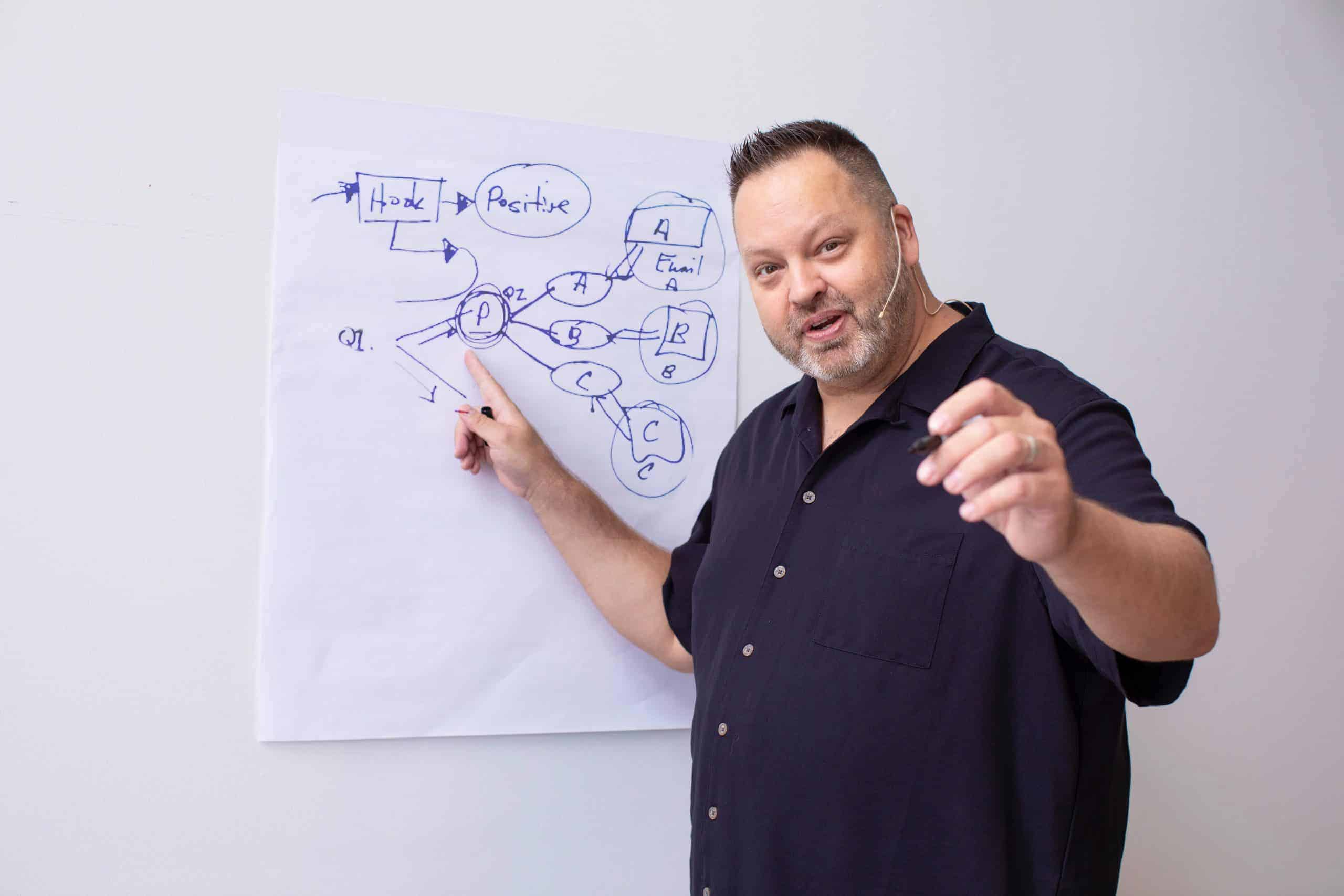 Paul Pruitt
During his life-long passion for entrepreneurship, Paul has built several multi-million dollar businesses across many different industries including real estate, photography, education, and online marketing.
Driven to help other business owners enjoy that same level of success and satisfaction in their own businesses, Paul shares his business journey, the lessons he's learned, and his best business strategies through in-person and online events worldwide. He's also a published author and has been featured in several publications, including Entrepreneur.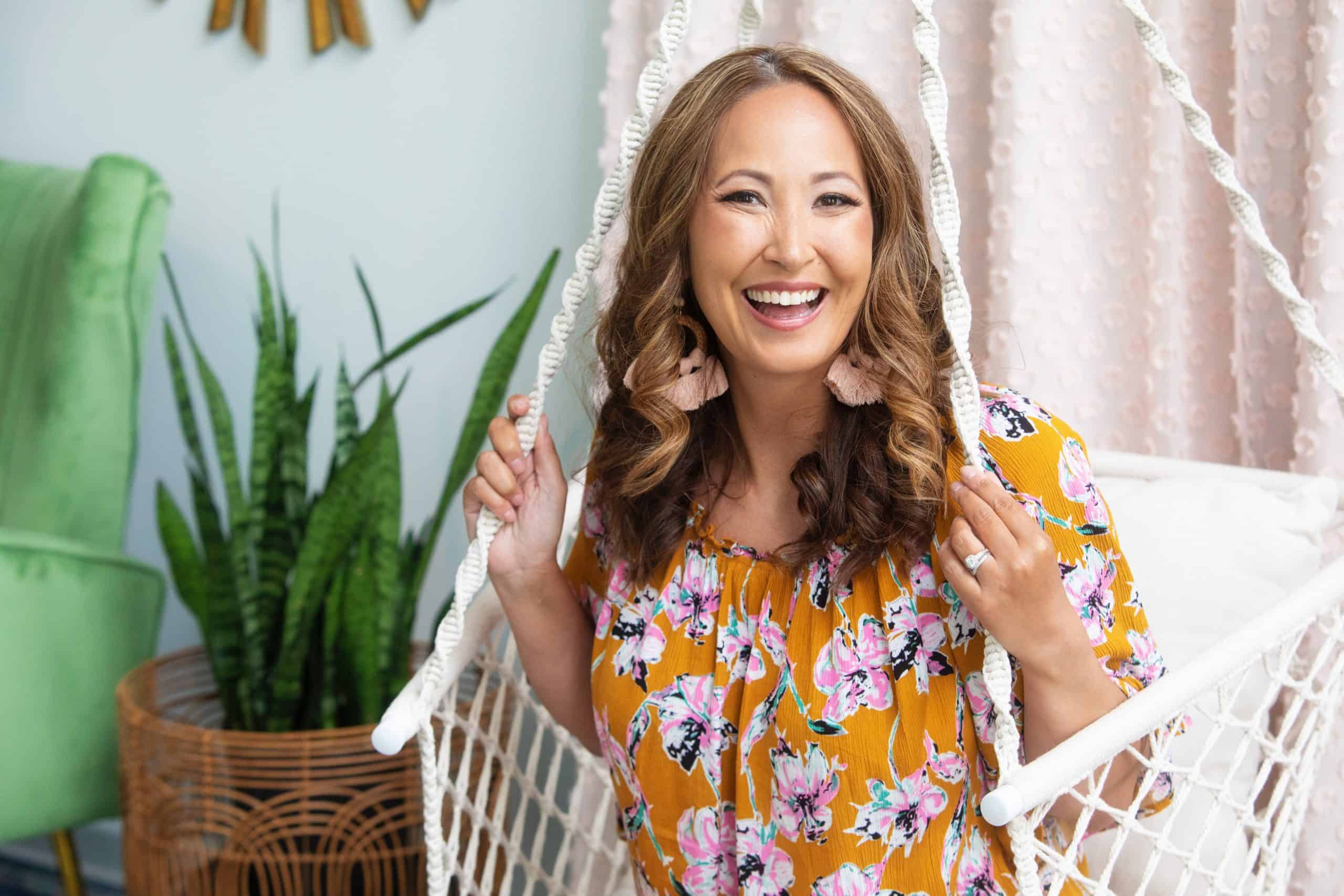 Melissa Pruitt
Melissa is passionate about sharing her experiences and expertise to help entrepreneurs connect with their audience, fine-tune their message, and get their offers in front of the right people. Her degrees in Psychology and NLP certifications allow her to bridge human behavior with marketing strategy to guide her clients to create deeper connections with their audiences.
Melissa is a two-time published author, TEDx speaker, and has been featured on multiple publications and platforms.