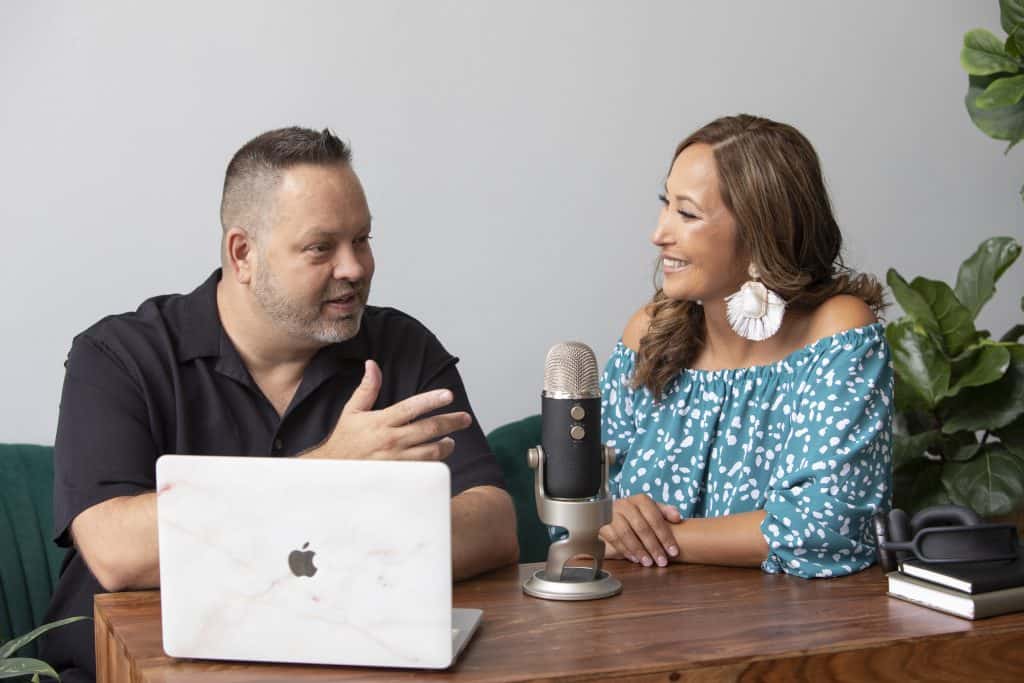 You get to create a profitable online business that increases your income & your impact!

Harmony With Food
Podcast Listener
"Paul and Melissa walk the walk and talk the talk. Watching them grow their business has been eye opening. If you desire to grow your membership, course, or any business, listen in!"

ST Rapps
Podcast Listener
"Paul and Melissa provide great value! I especially like how each episode goes deep on one small part of memberships so you really get all your questions answered." 

Gene_HPLN
Podcast Listener
"Really great podcast! I think it brings a lot of value to someone who needs to bring more business and have more customers. And it is easy to listen to and easy to understand."

Dr.AI.LifeCoach
Podcast Listener
"If you currently have or are considering creating a membership site...this podcast is gold!"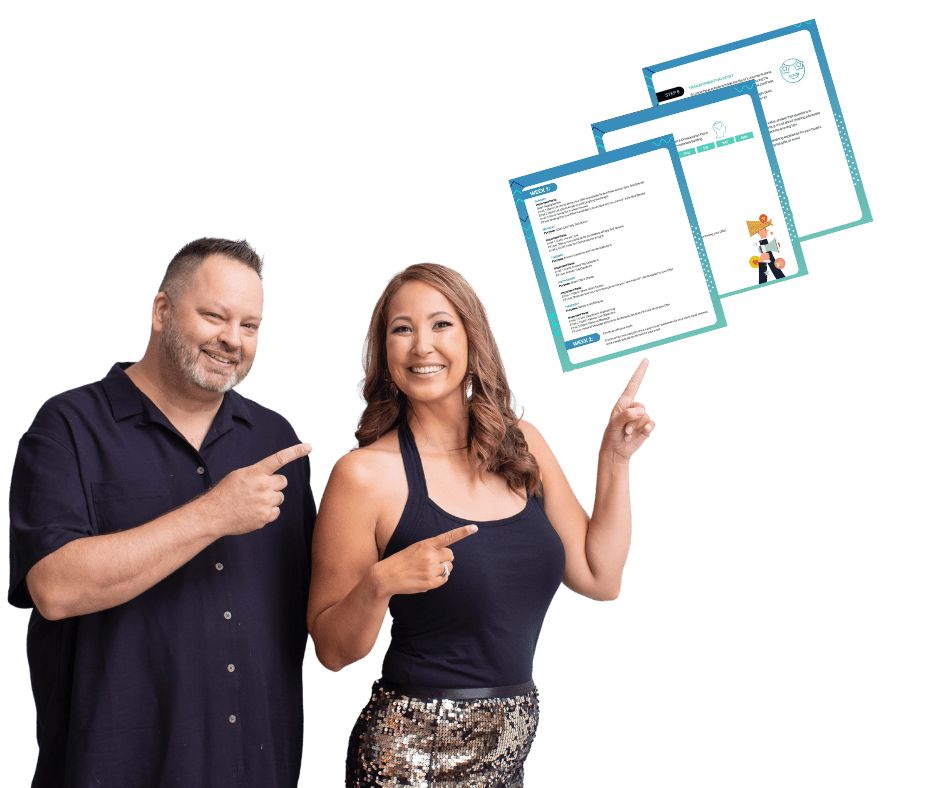 Snag Our 6 Figure Launch  Emails Swipe File For $7
Ready to launch? These are our actual 30 email sequence swipe file that gives you every single email we send during our Ads Challenge launch.
These emails have resulted in over $100K launches!
Grab our 6 Figure Launch Emails Swipe File to use as a source of inspiration for your own course, membership, or coaching program launches!