The Membership Experience is Closed for Enrollment!
Join the waitlist so we can let you know when The Membership Experience is open for enrollment and our Bonus Experience is available!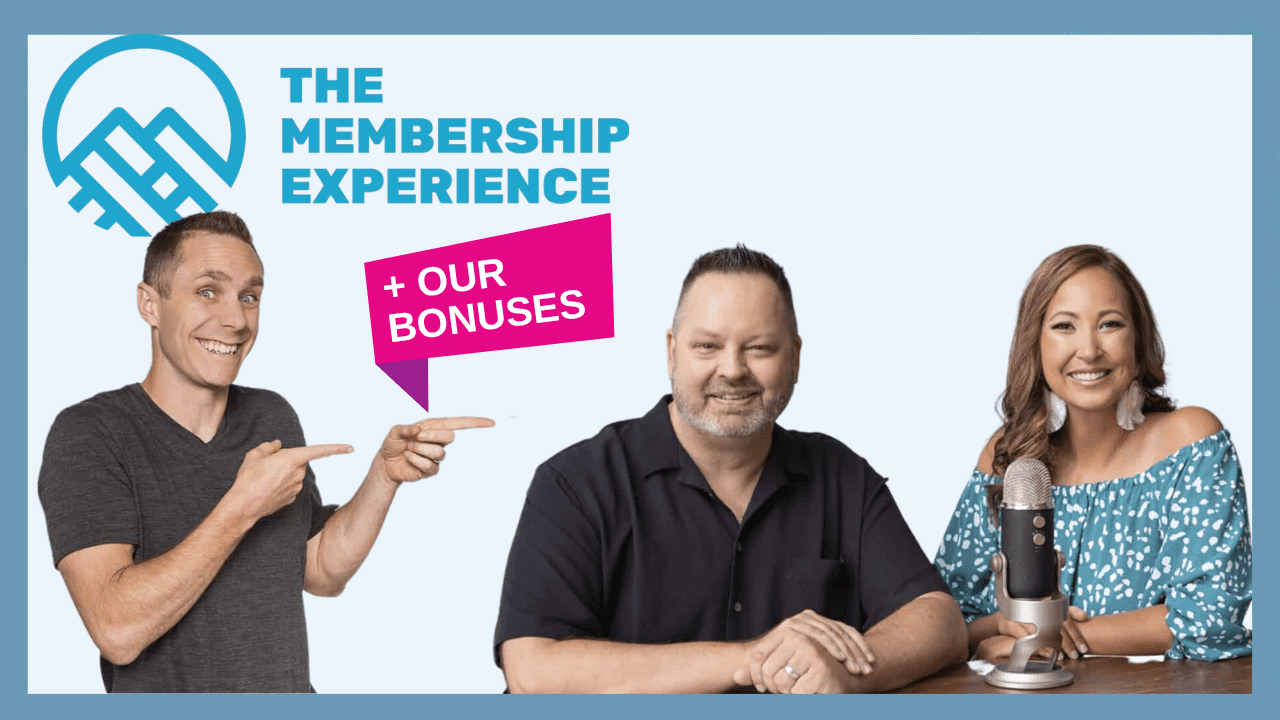 While you wait, here are some Resources to help you start your membership!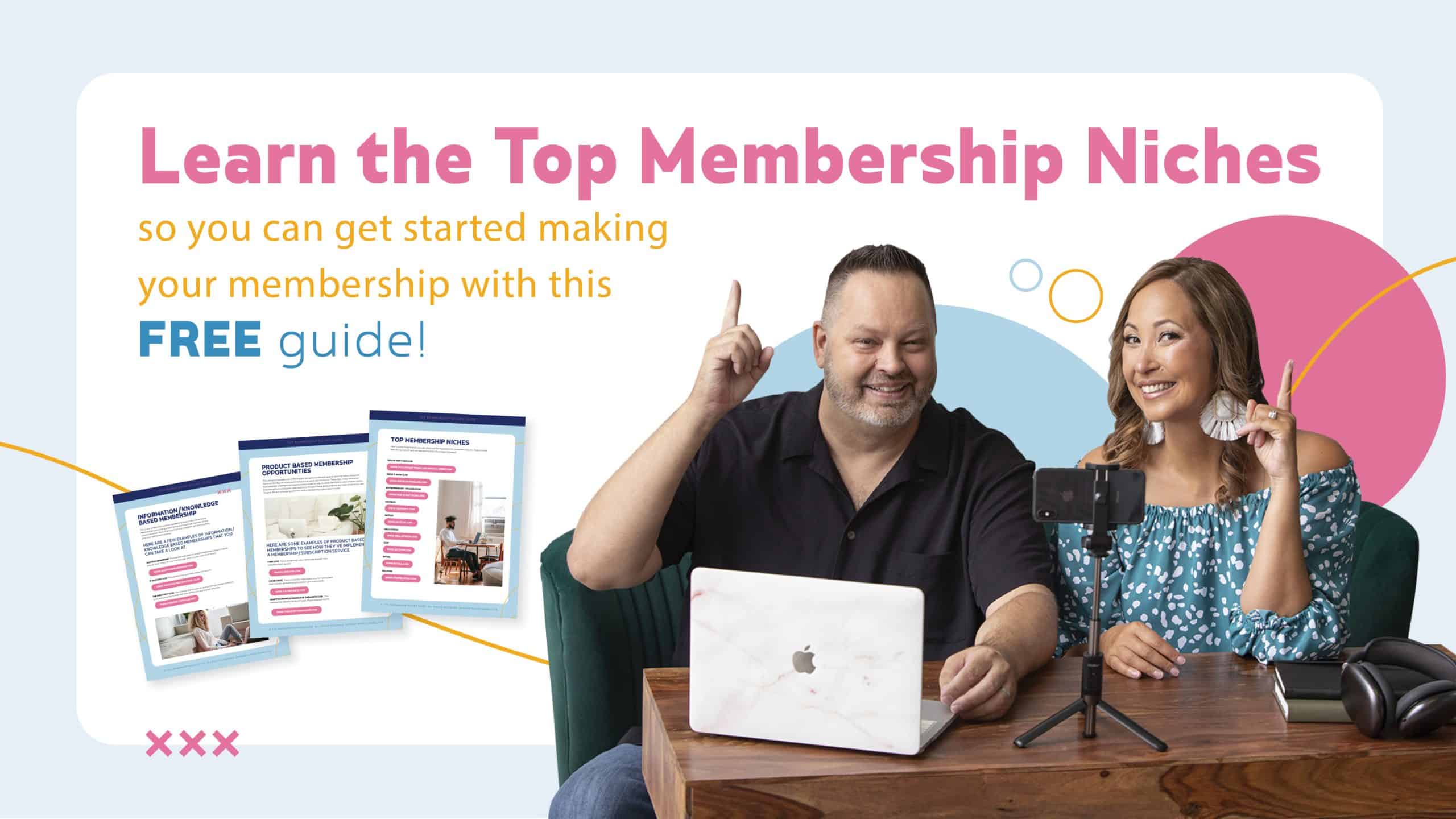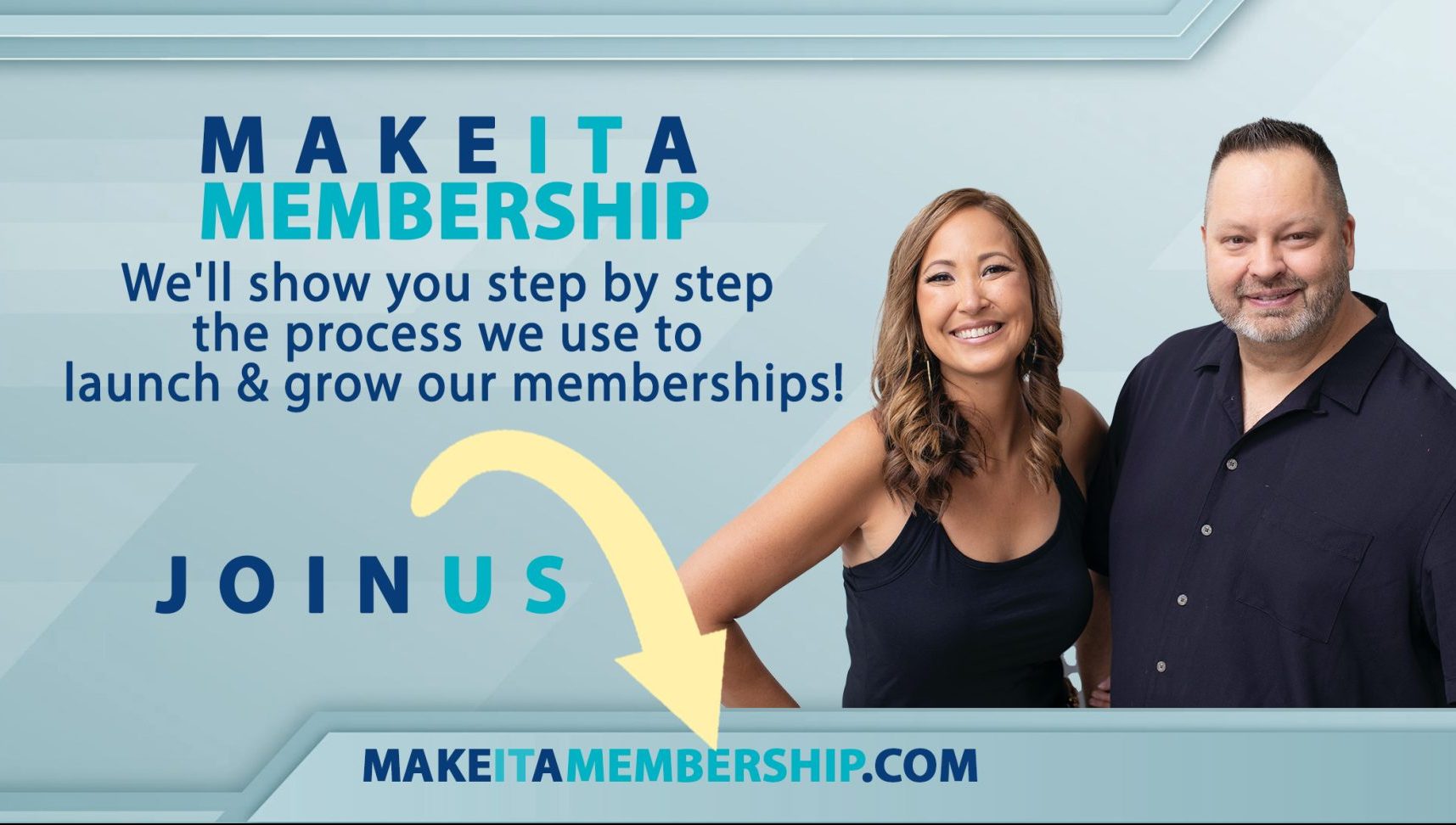 Our Top Podcasts About Memberships
Welcome to the Online Marketing Podcast, where we help Course Creators, Membership Owners & Coaches market and sell their offers. These are our top episodes on memberships that will help you get started!
Membership Site Interview Series with Stu McLaren Part 1 & Part 2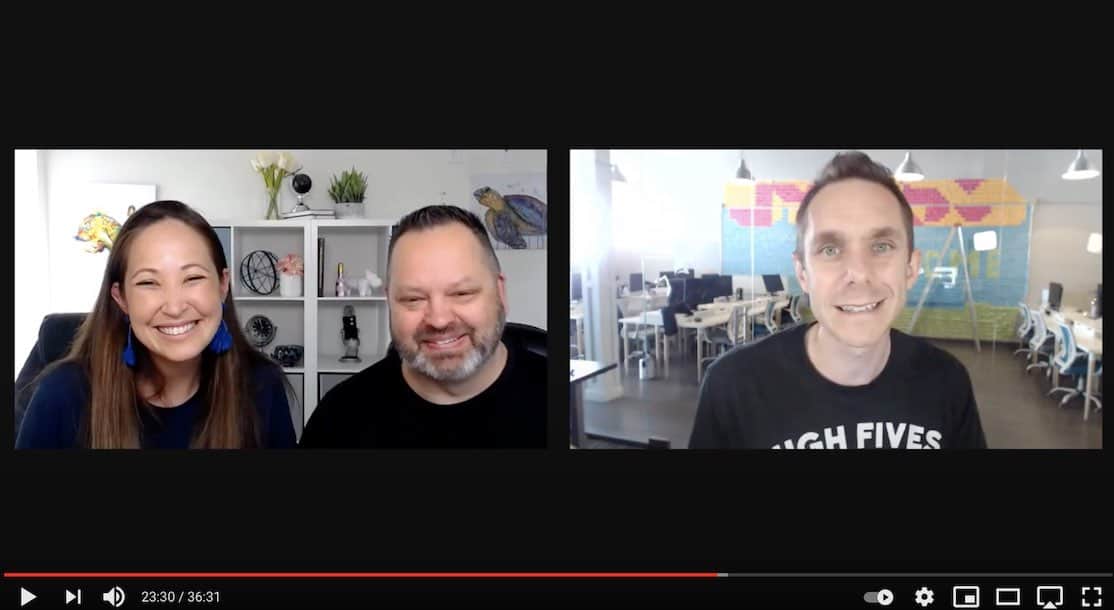 Make Money Monthly Series
Welcome to the Make Money Monthly Series, where we explore the power of recurring revenue with our good friend and membership expert, Stu McLaren. In this series we'll dive deep into the world of membership sites, subscriptions, and all things recurring revenue, to help you understand how to create a sustainable and profitable business model.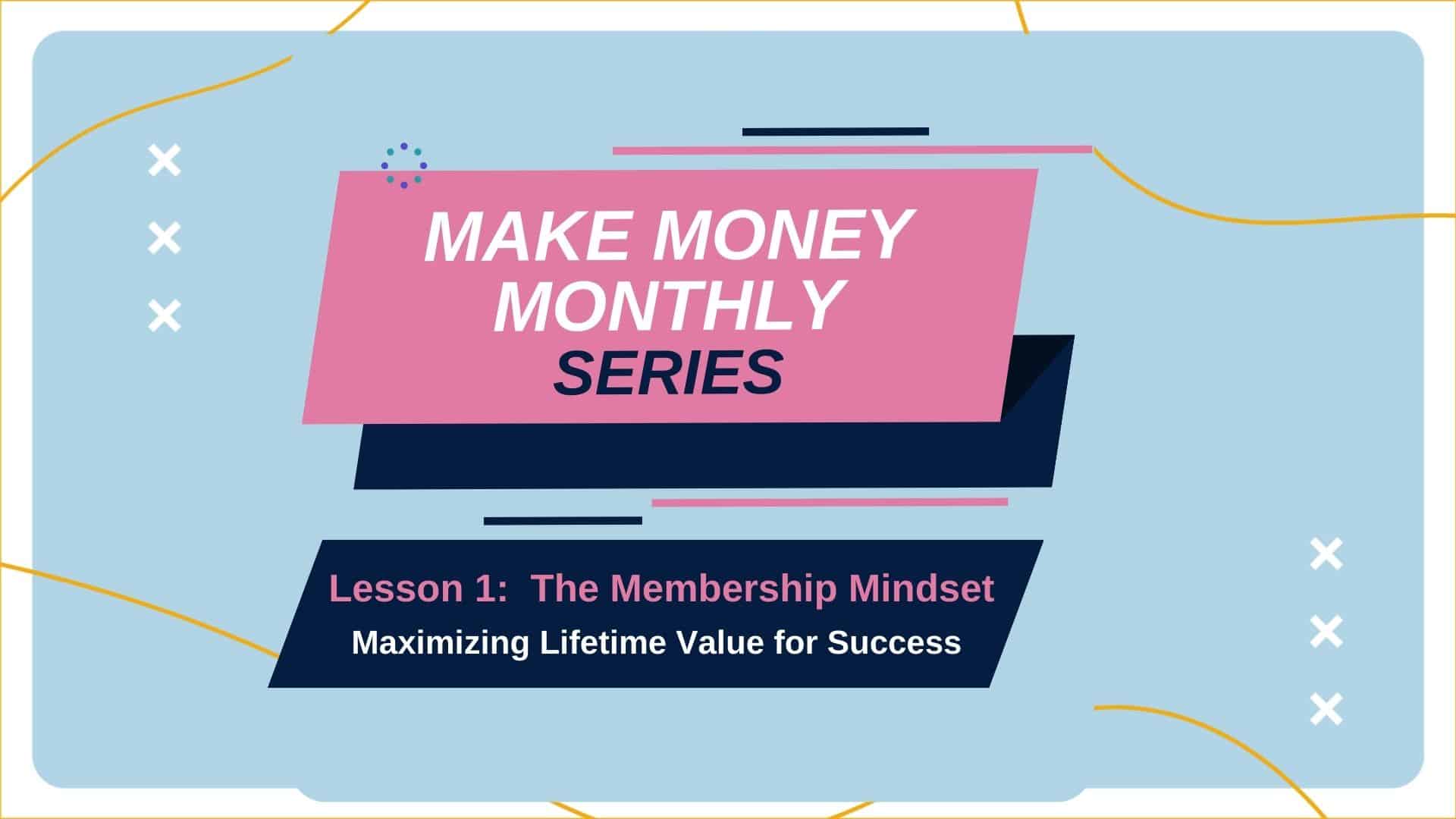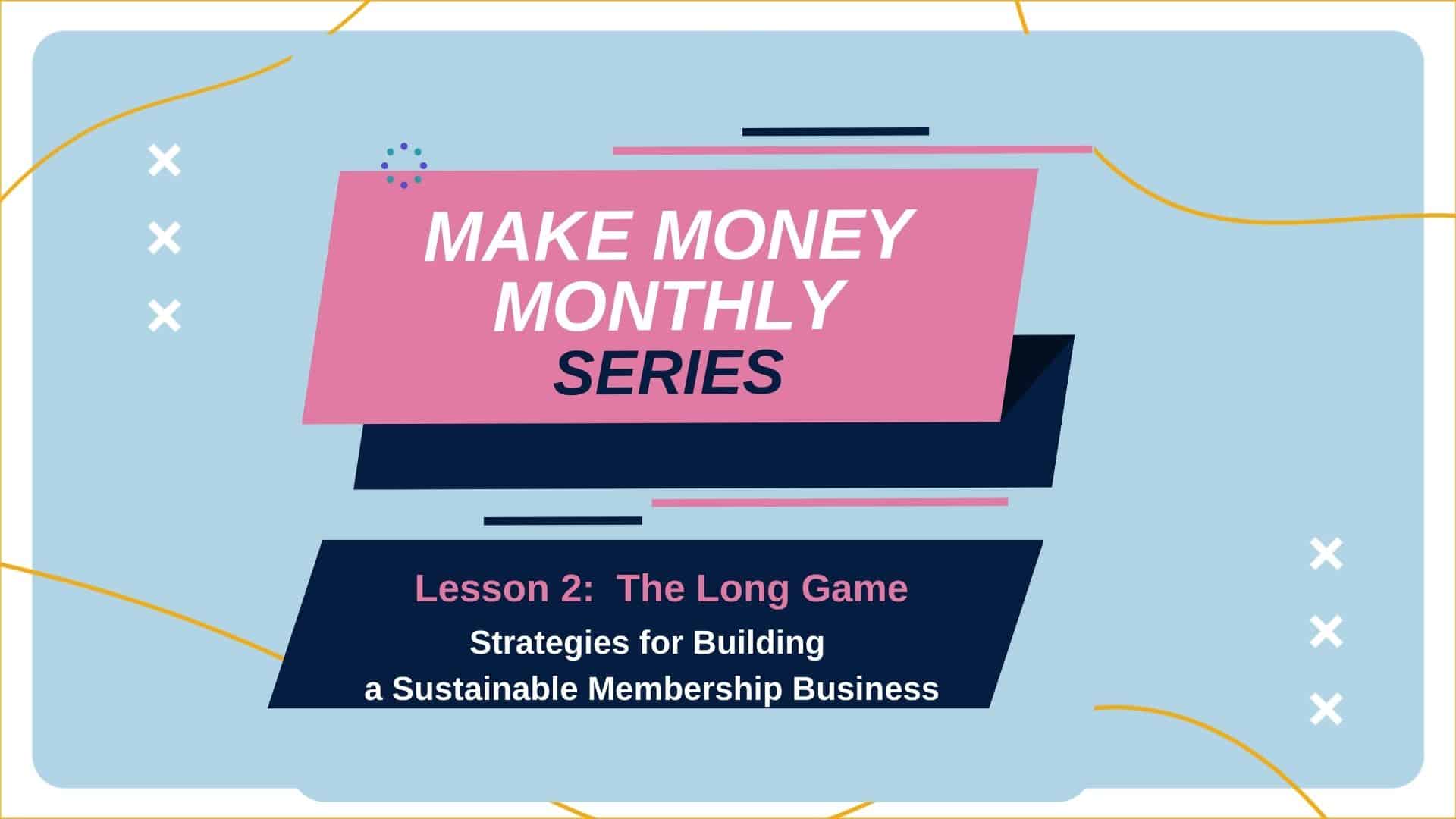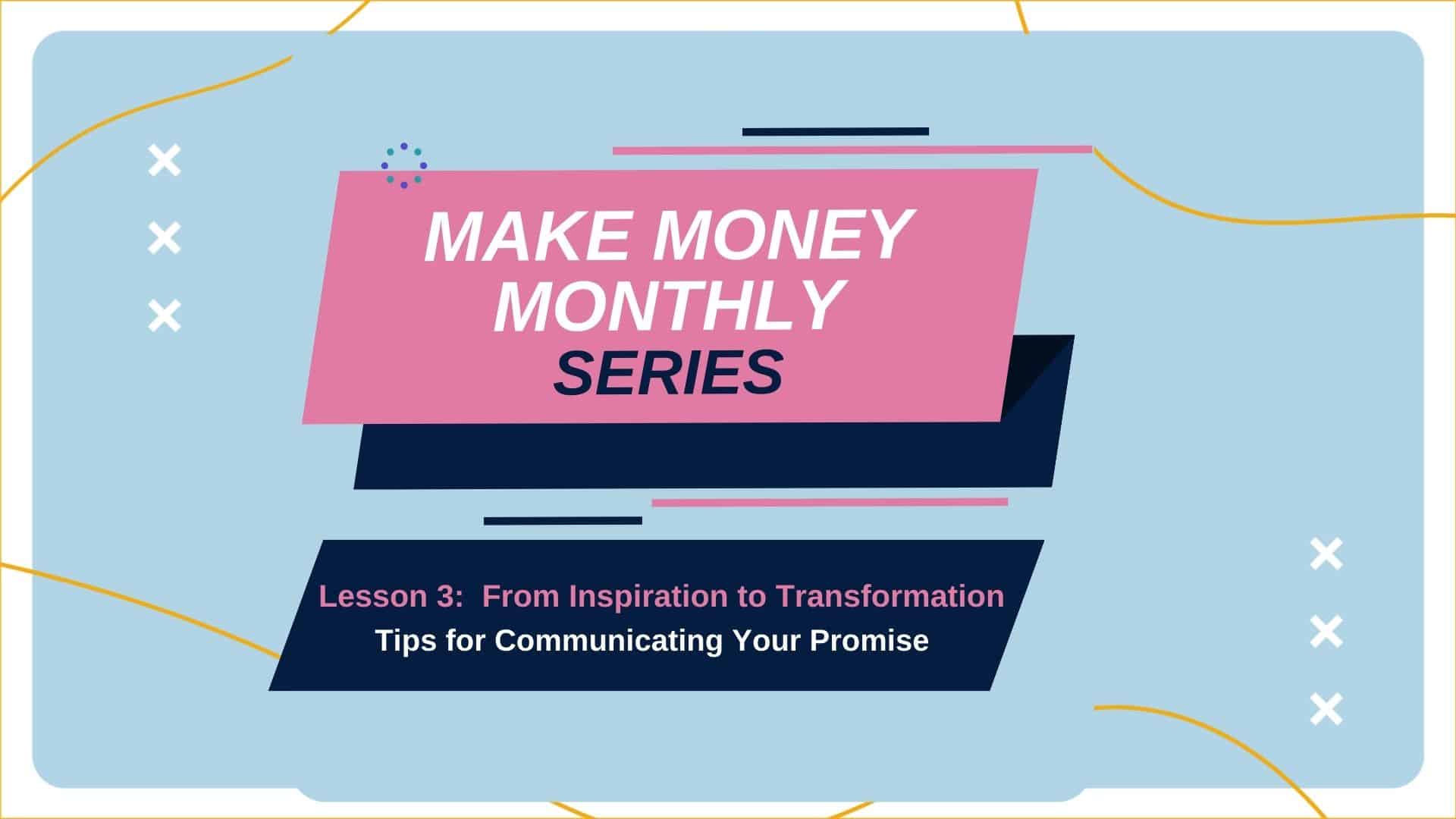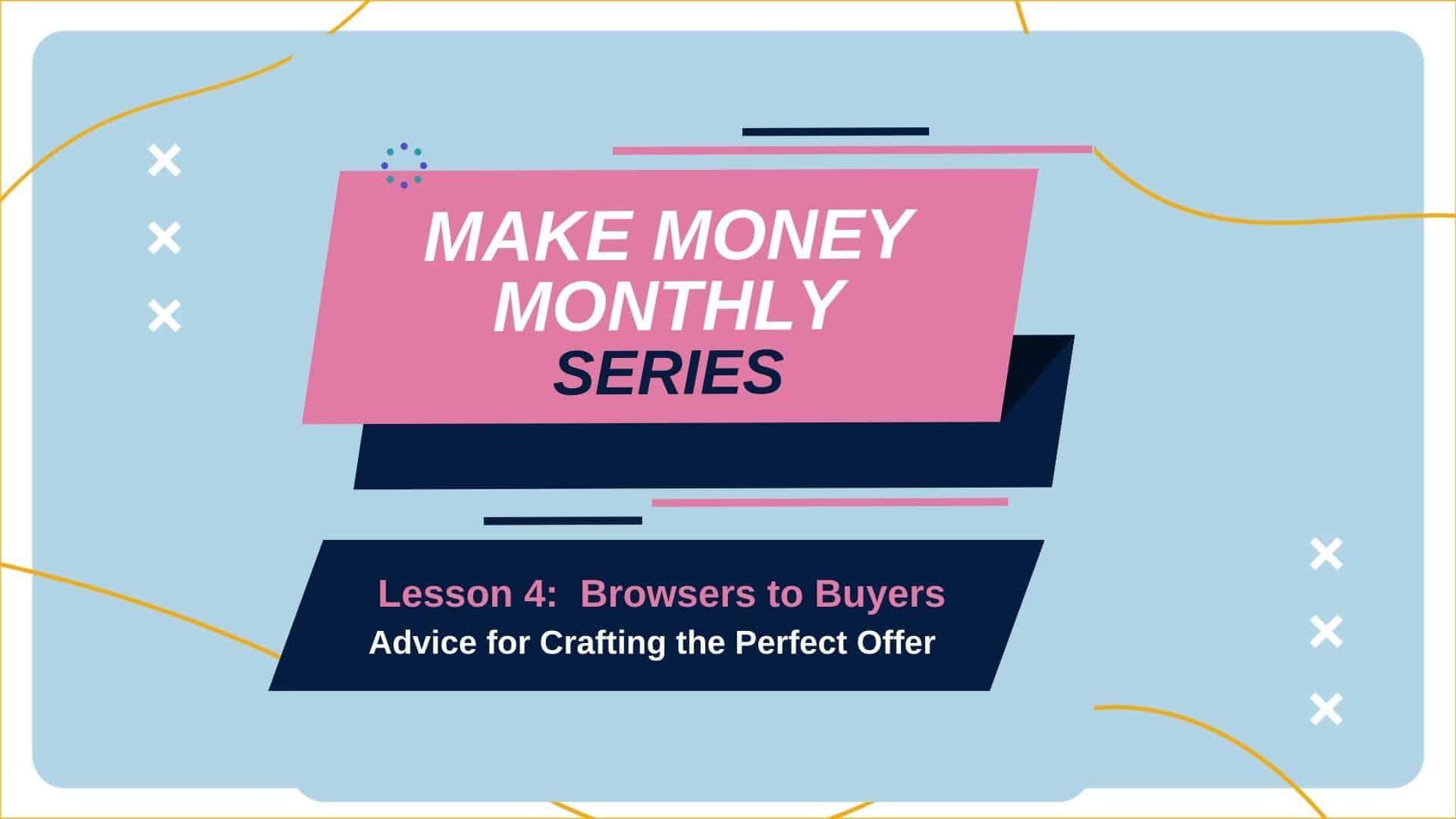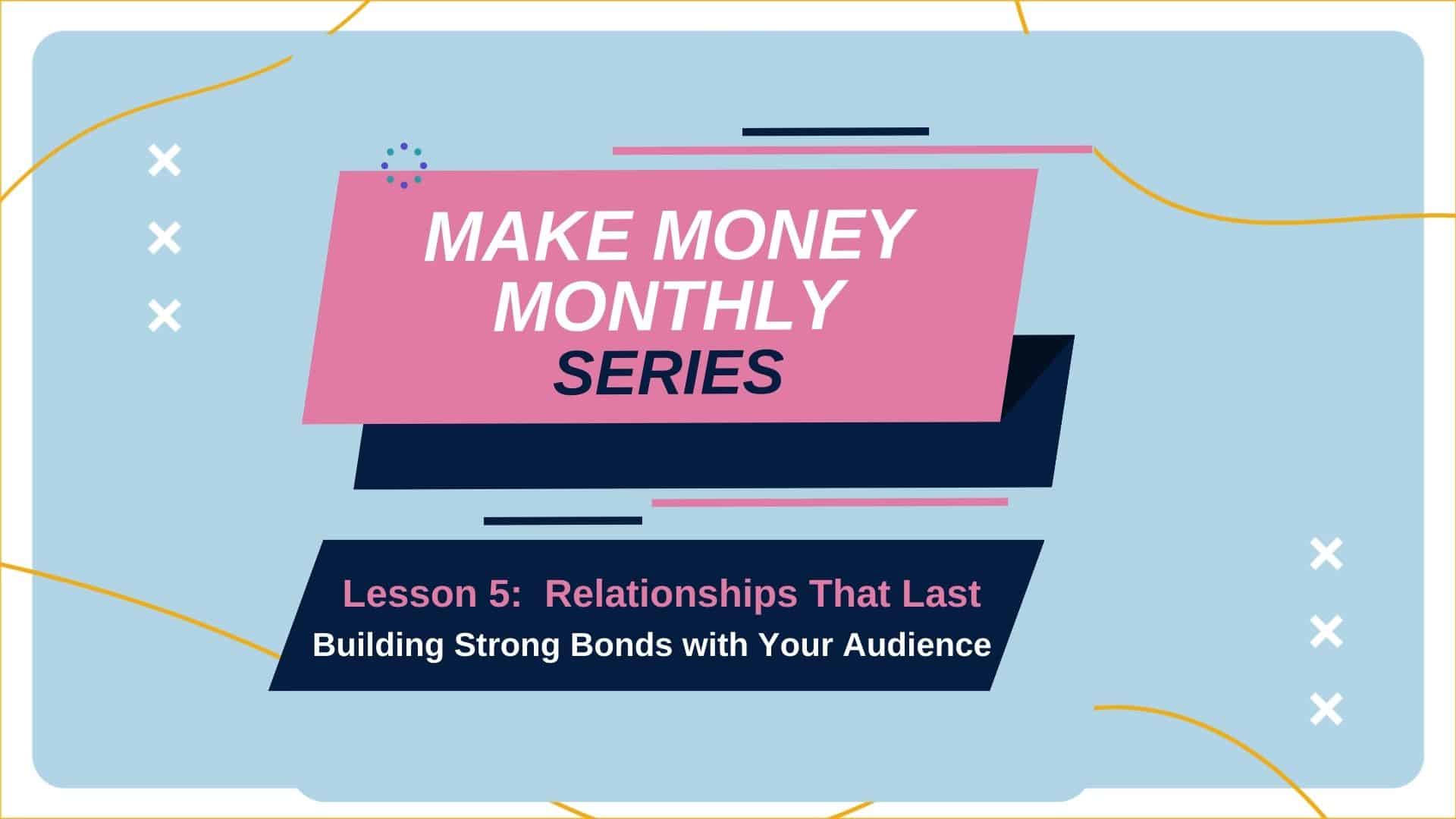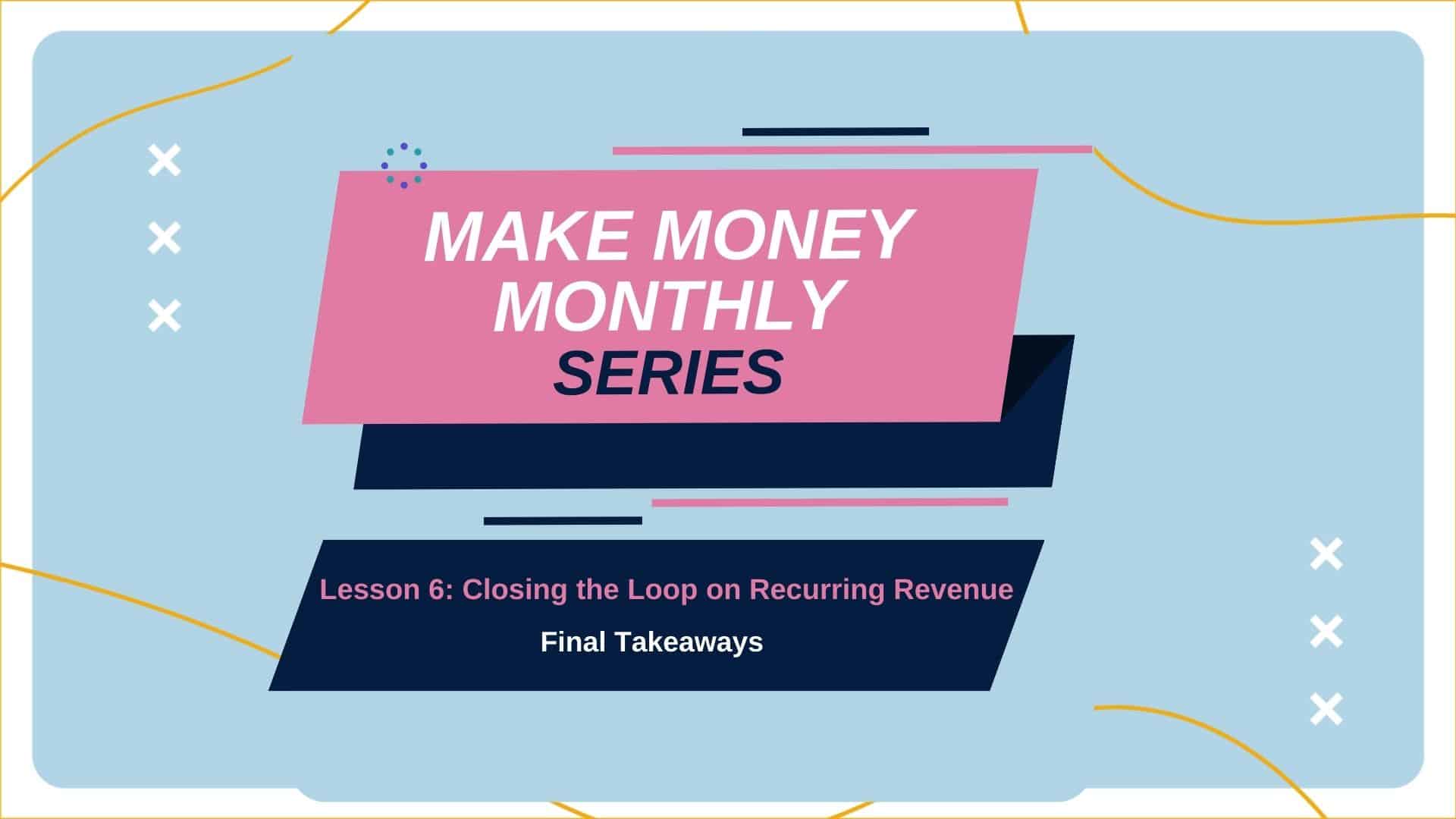 Membership Interview Series
Welcome to our Membership Interview Series, where we interview successful entrepreneurs about their memberships. Listen to these episodes to learn how these individuals created a membership for their business and the impact it's making for them!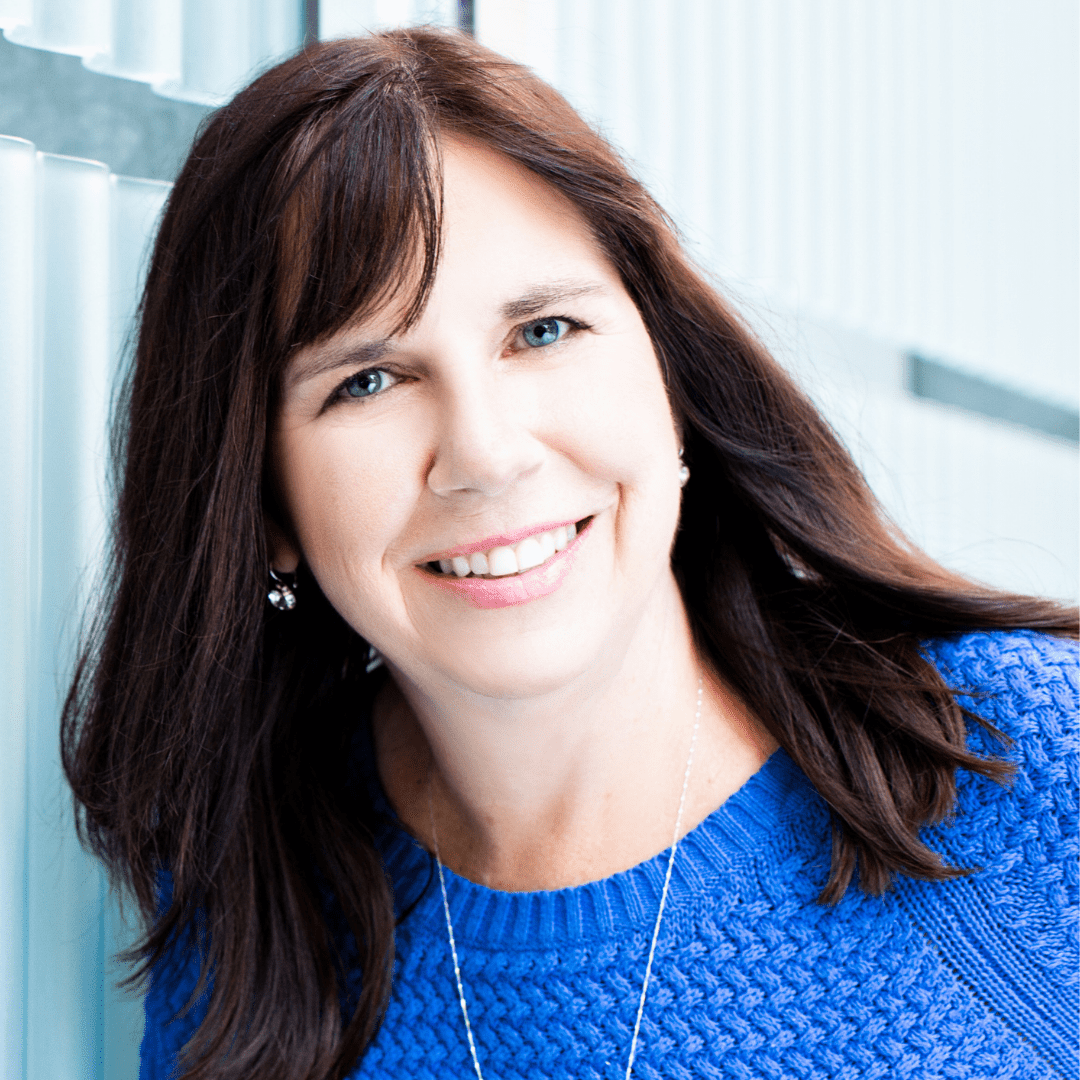 The Time to Launch Your Life-Changing Membership is Now! – Interview with award-winning online marketer Dr. Mary Barbera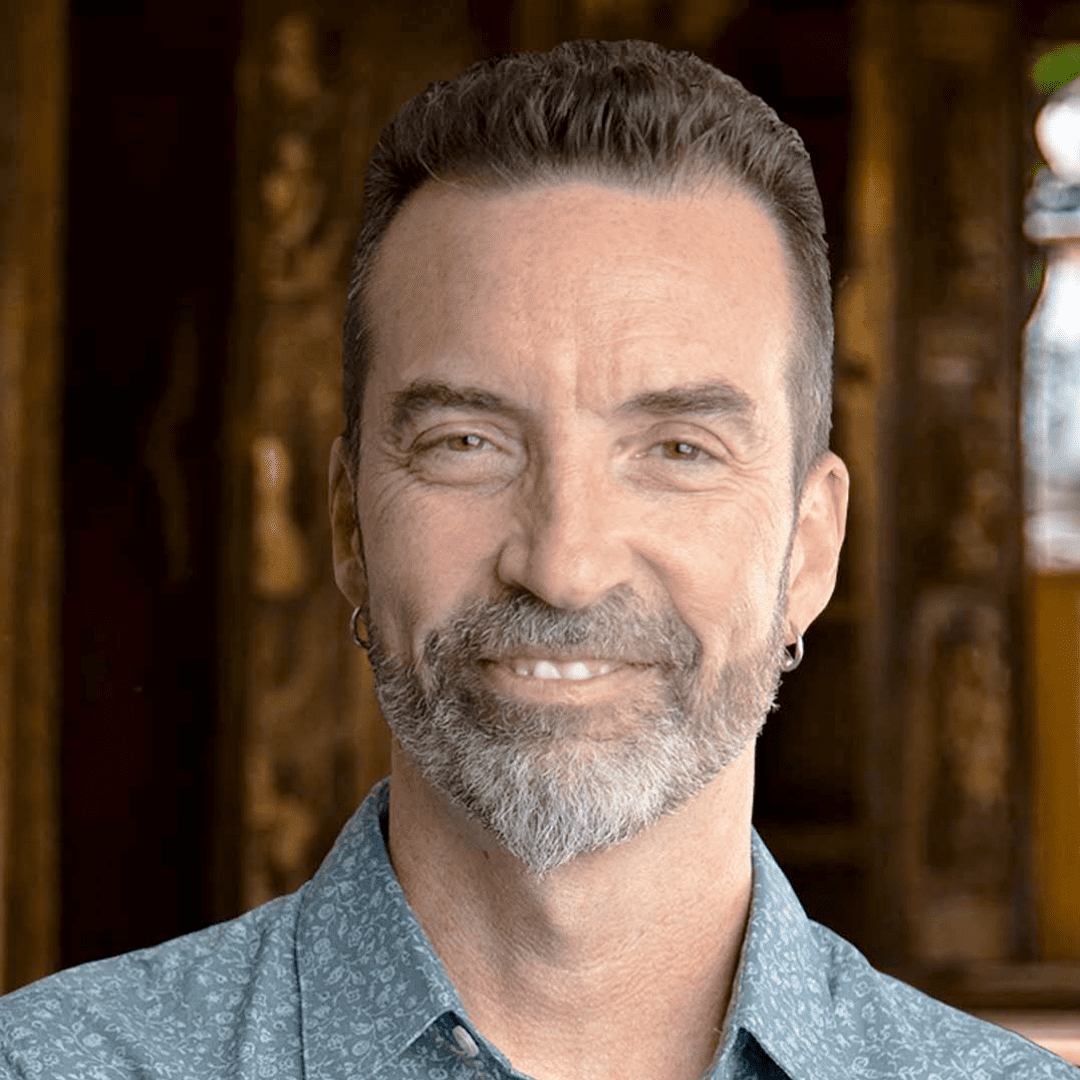 How to Overcome Your Inner Perfectionist – Interview with best-selling author and renowned educator Eric Walrabenstein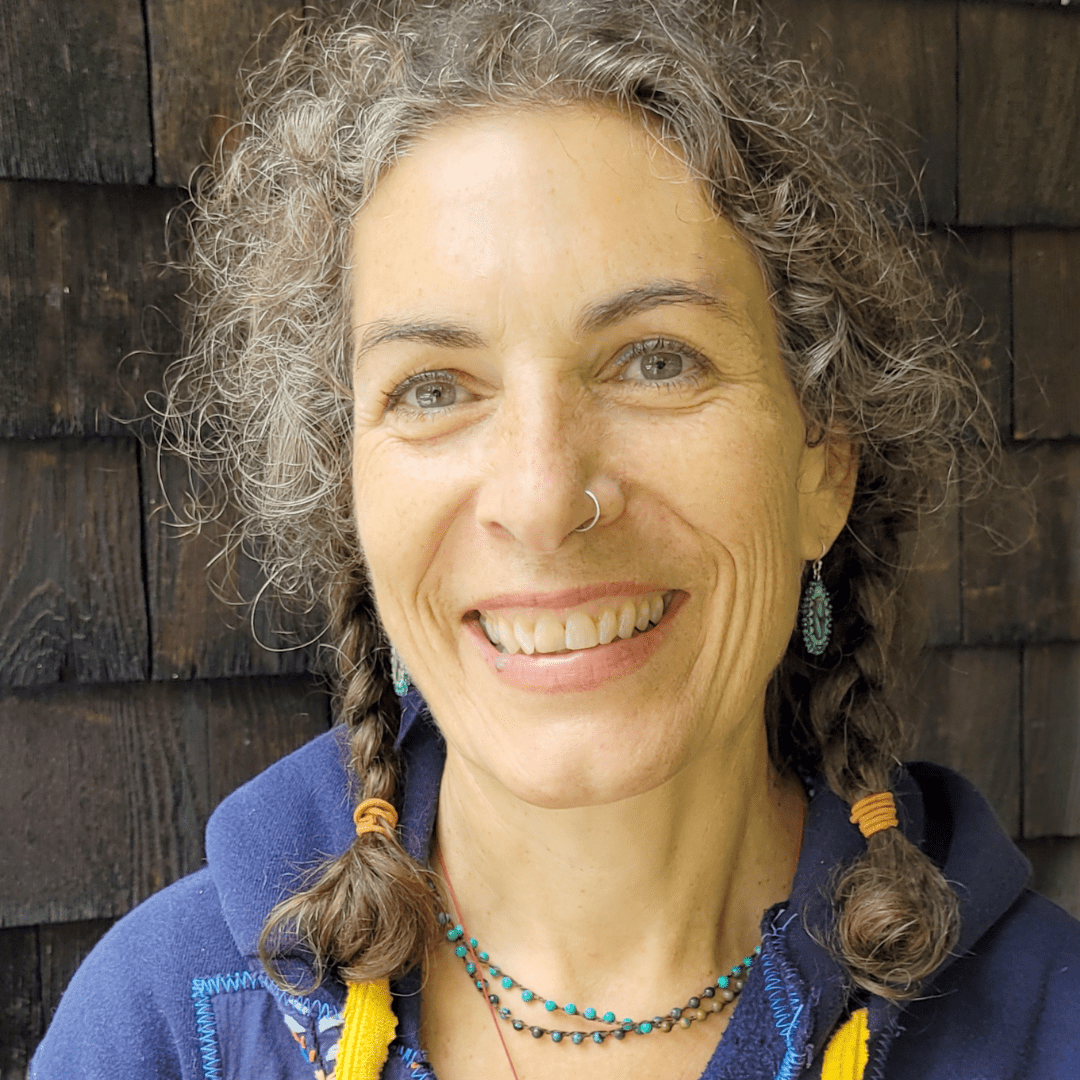 How to Turn Your Passion Into A Business – Interview with Online Coaching Pioneer Crispina ffrench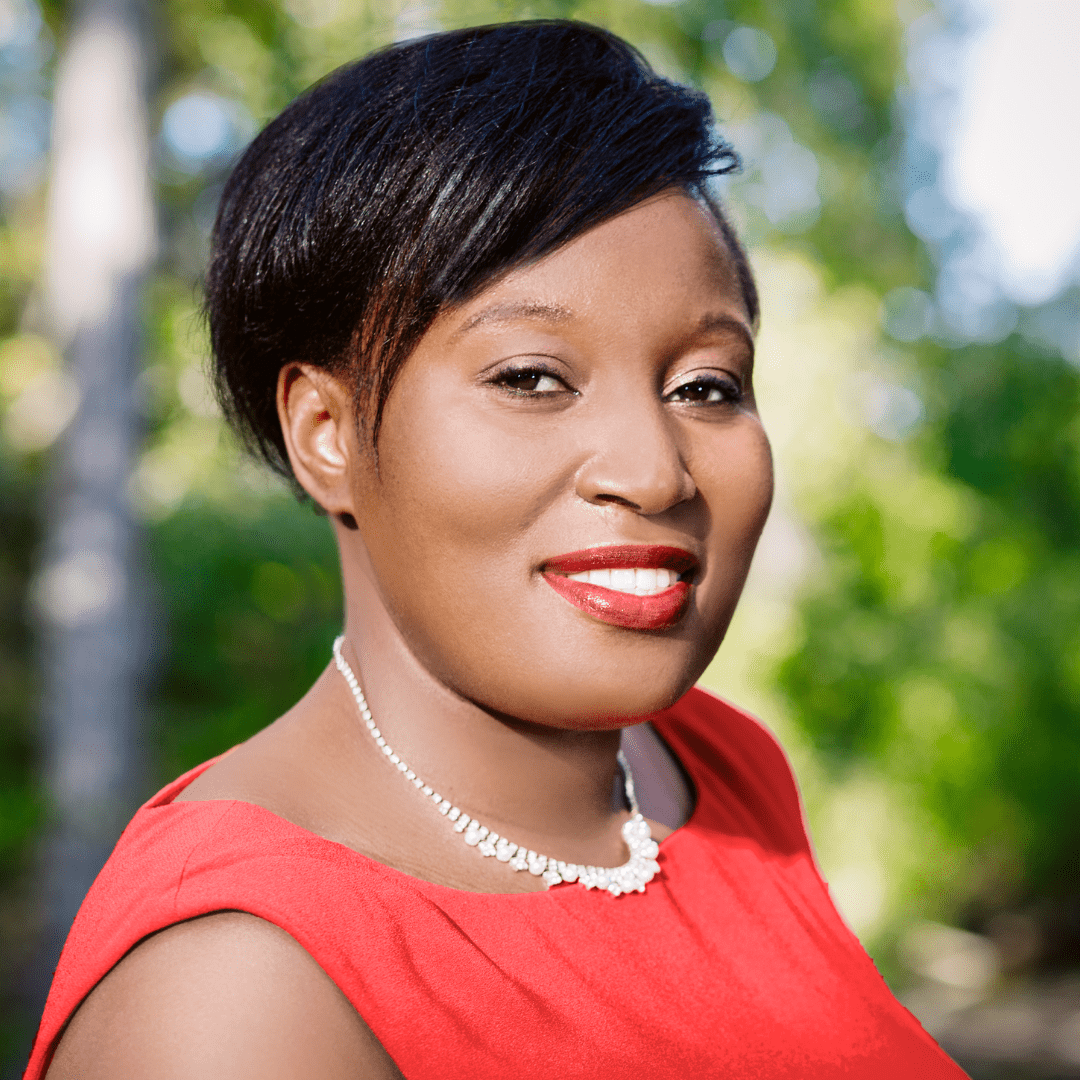 How to Create A Life-Changing Membership – Interview with Coach, Mentor, Online Marketing Strategist Thembi Bheka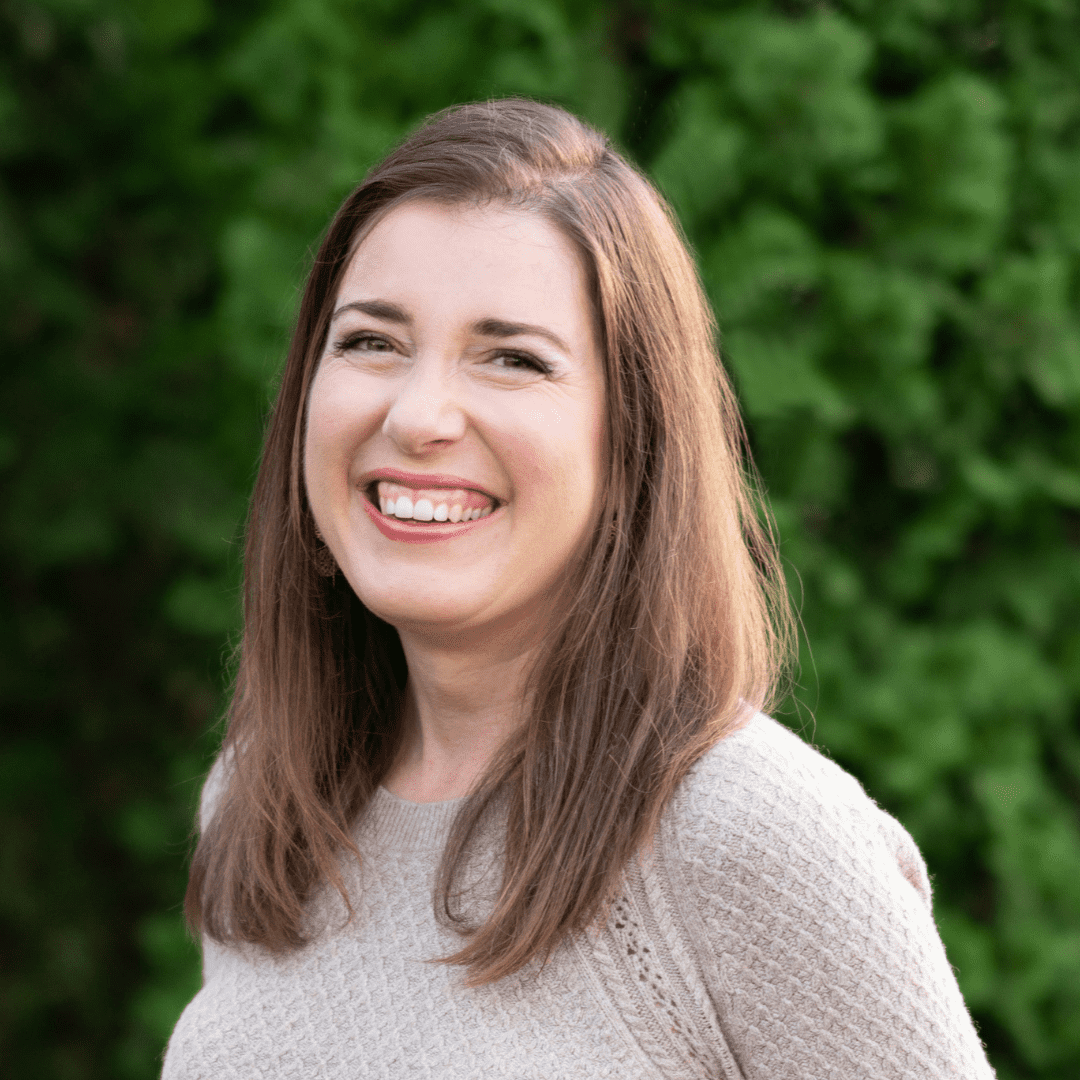 How to Create a Membership Without Being an Expert – Interview with Membership Owner, Podcast Host & Chief Optimist Adrienne Babbit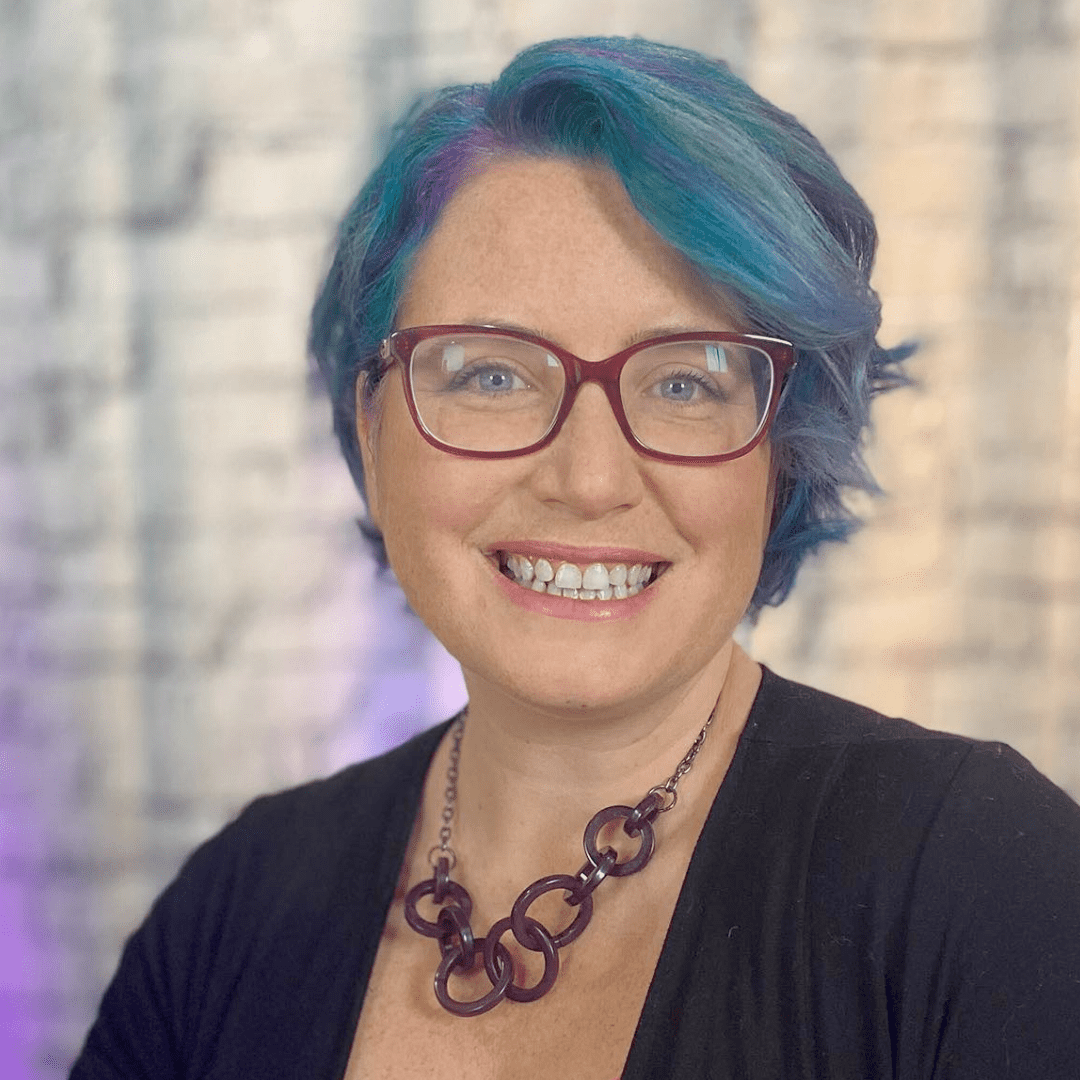 How to Build & Grow Multiple Memberships – Interview with best-selling book author, entrepreneur and certified educator Dayna Abraham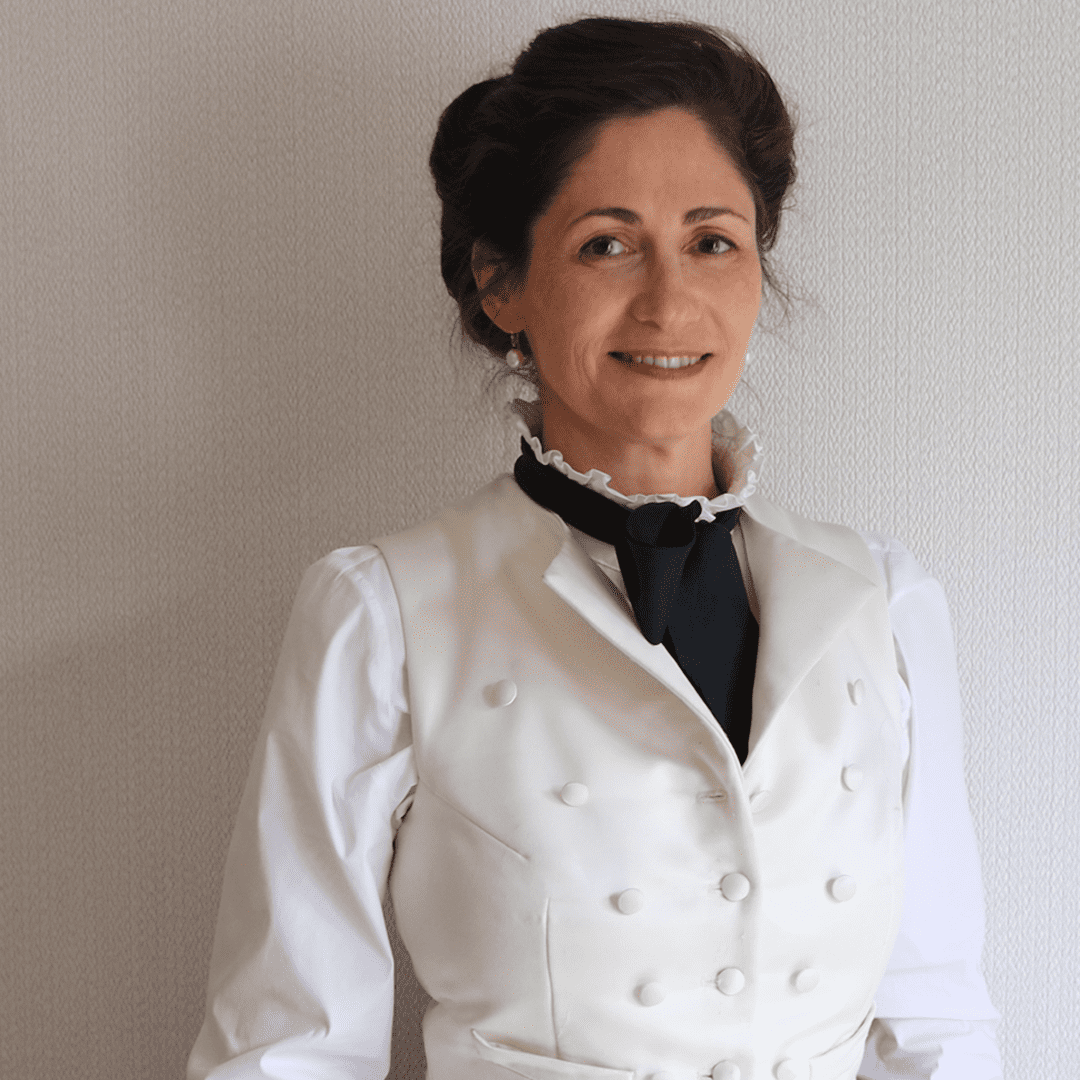 How to Create a Sustainable & Scalable Membership – Interview with Membership Pioneer Cathy Hay
More Membership Podcast Episodes
Leave A Legacy & Make A Bigger Impact With Your Online Business!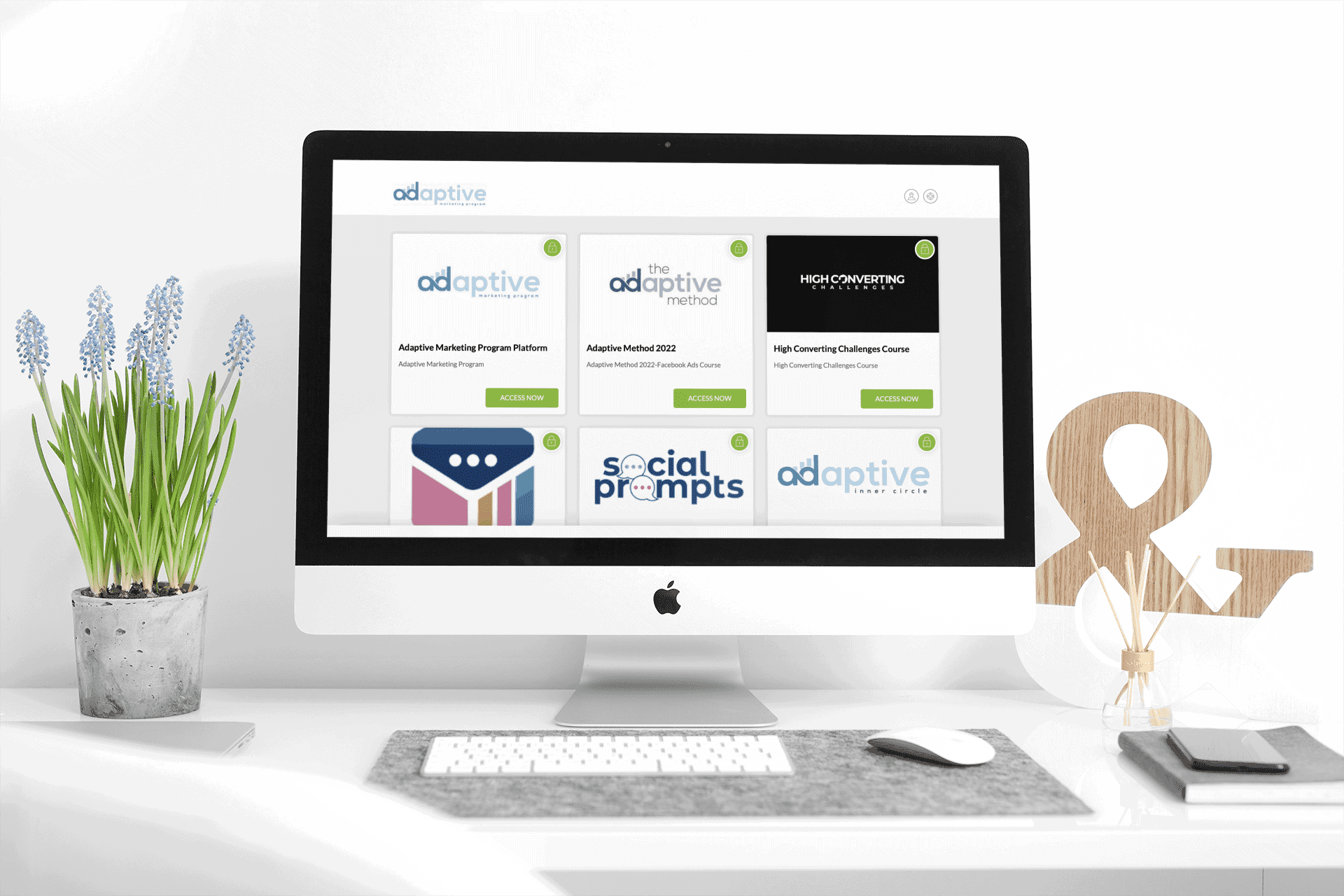 Adaptive Marketing Program
If you want more amazing clients and more sales on tap, you need a marketing strategy adapted to your business… not more one-size-fits-all hacks.
Create a Stellar marketing game plan that works for You.
The Adaptive Marketing Program is a membership for online entrepreneurs that delivers proven strategies and expert guidance from an experienced team that walks by your side every step of the way as you transform your business.
START learning the skills you need to…
Get more clients and more sales.

Set a clear direction for your business growth.

Build confidence in yourself and your business.

Uncover the secrets of irresistible offers.

Target the right audience with the right message.

Create duplicatable success!