Thank you for joining the waitlist!
We'll let you know when Product Launch Formula is open for enrollment and our Bonus Experience is available!
While you wait, here are some Resources to help you launch!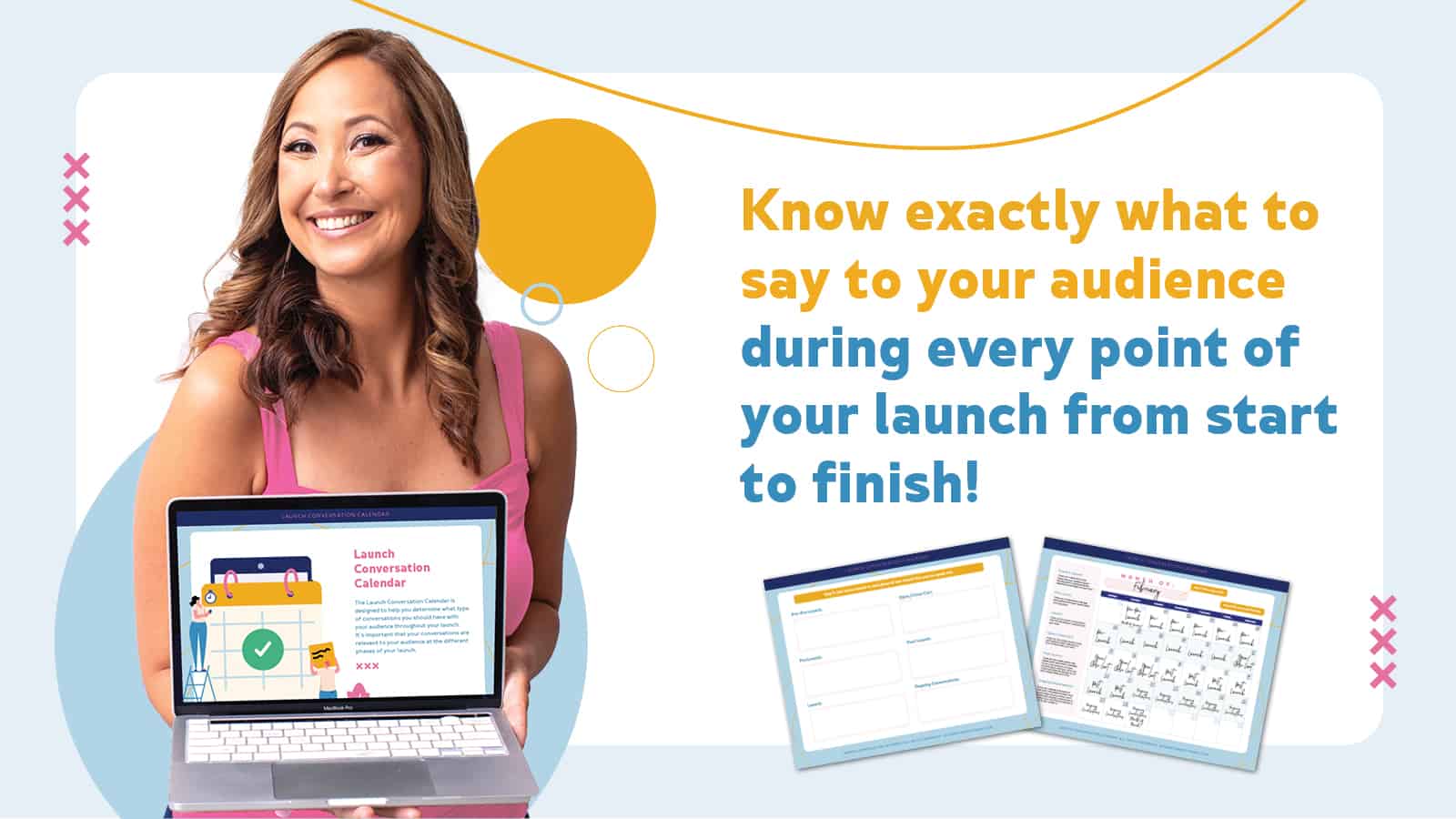 Launch Conversation Calendar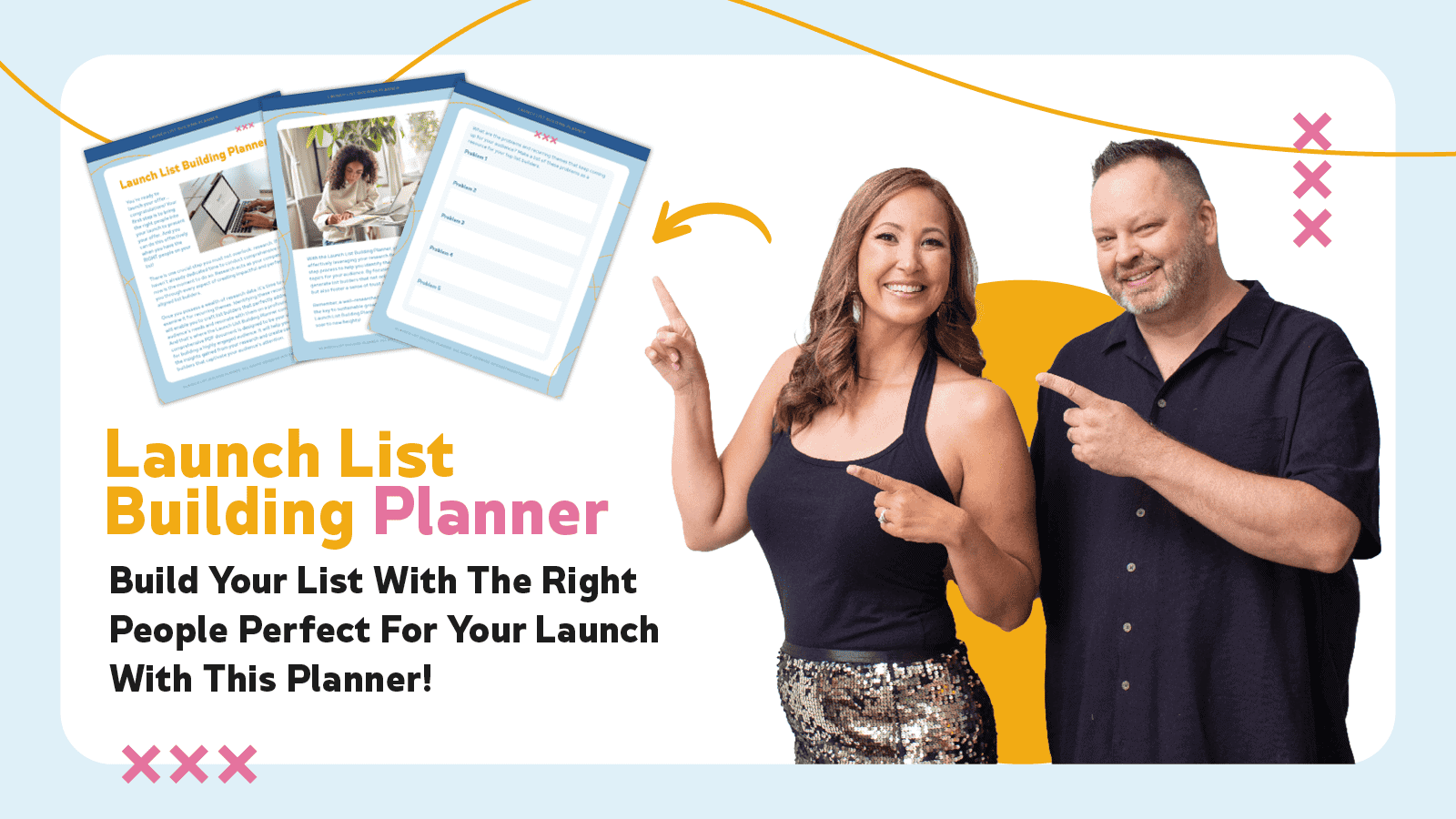 Launch List Building Planner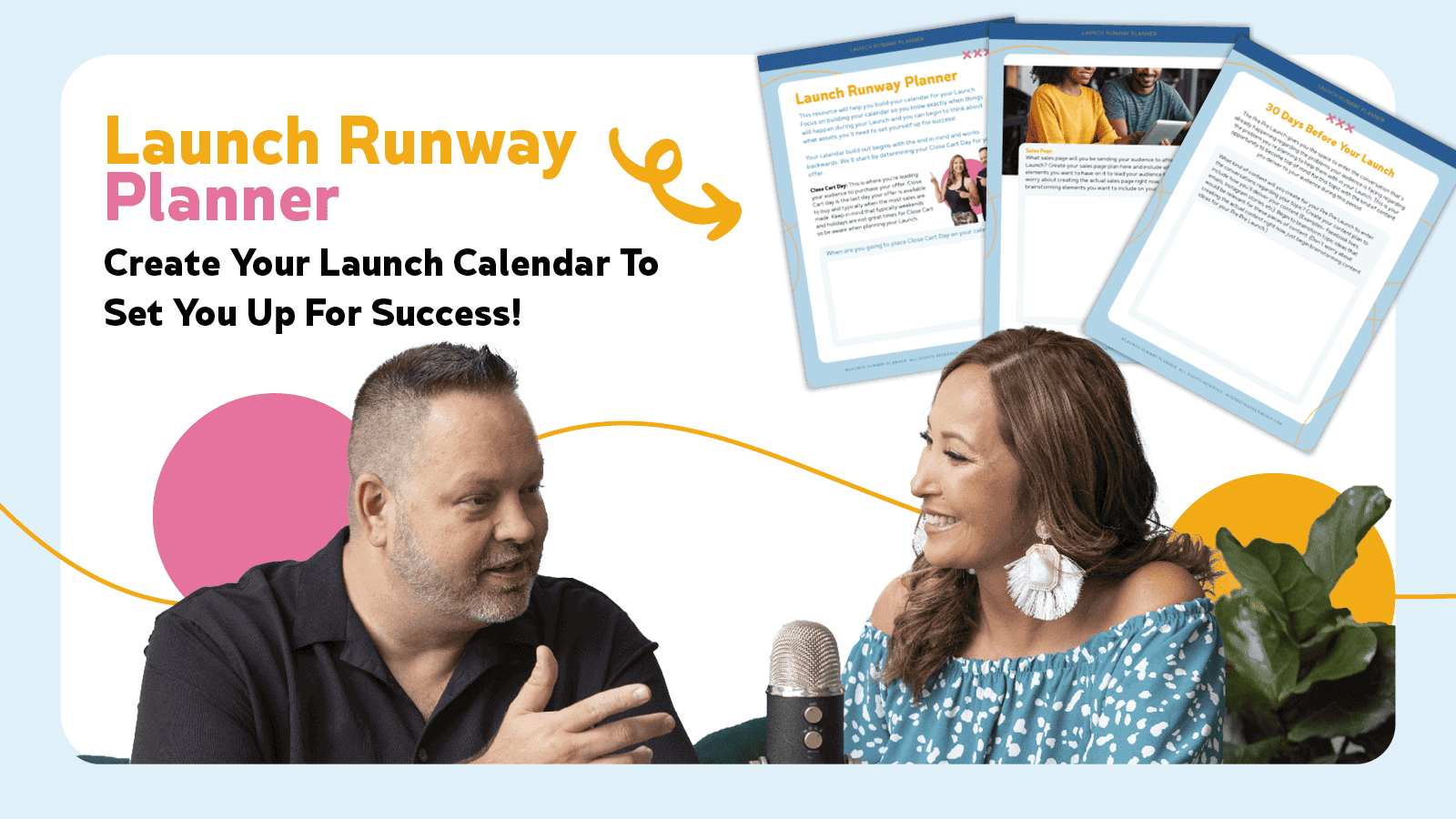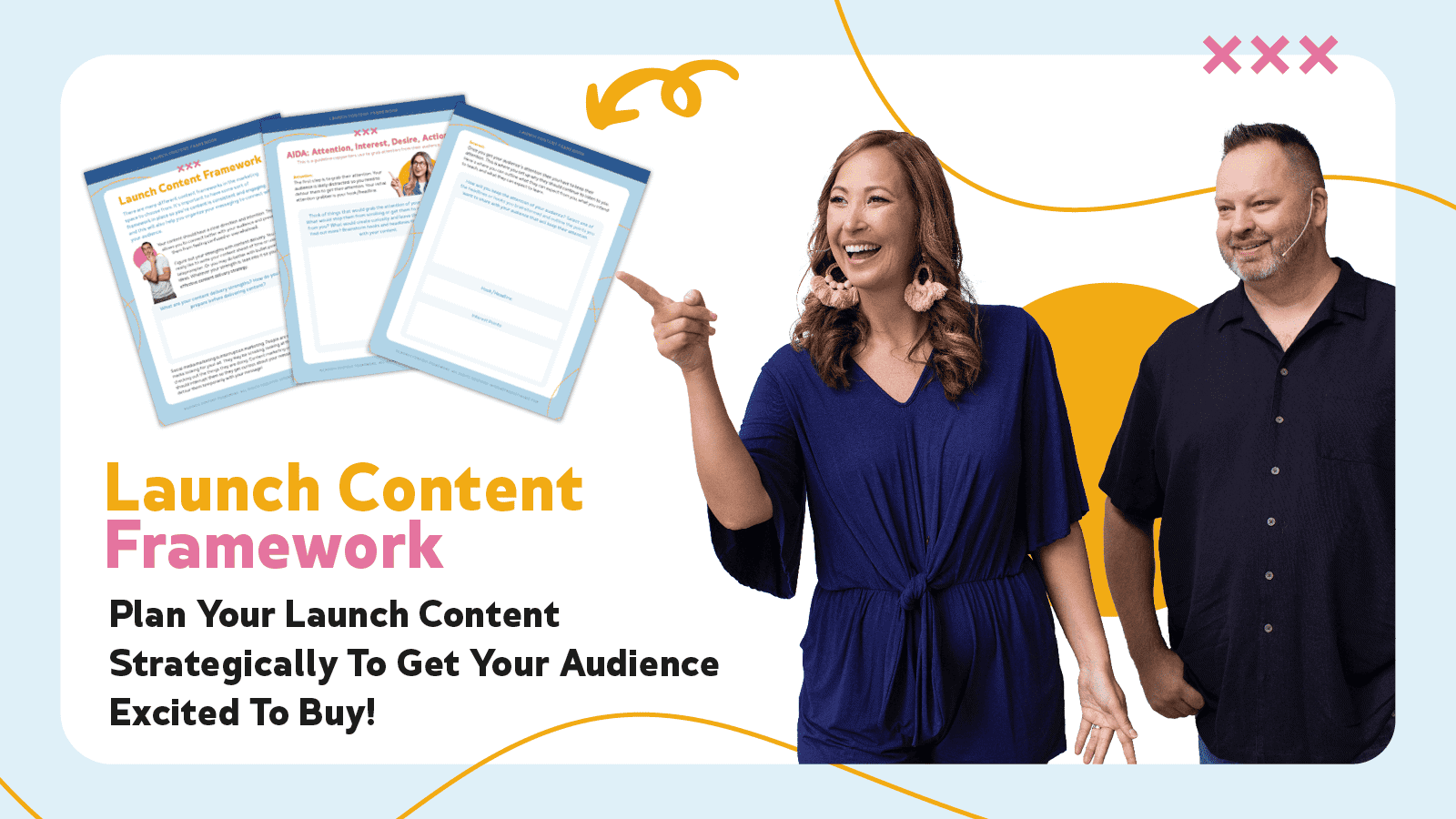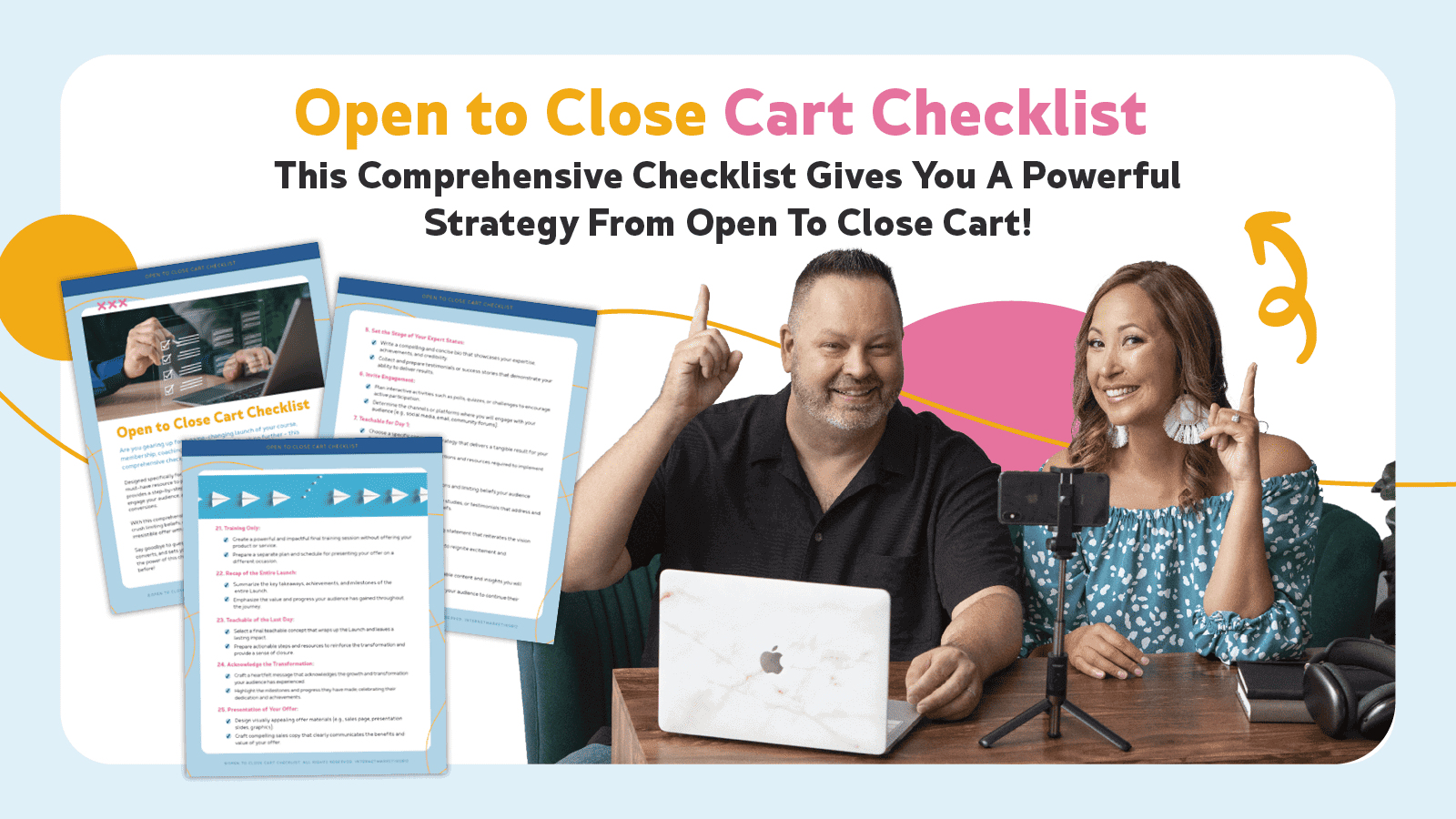 Open To Close Cart Checklist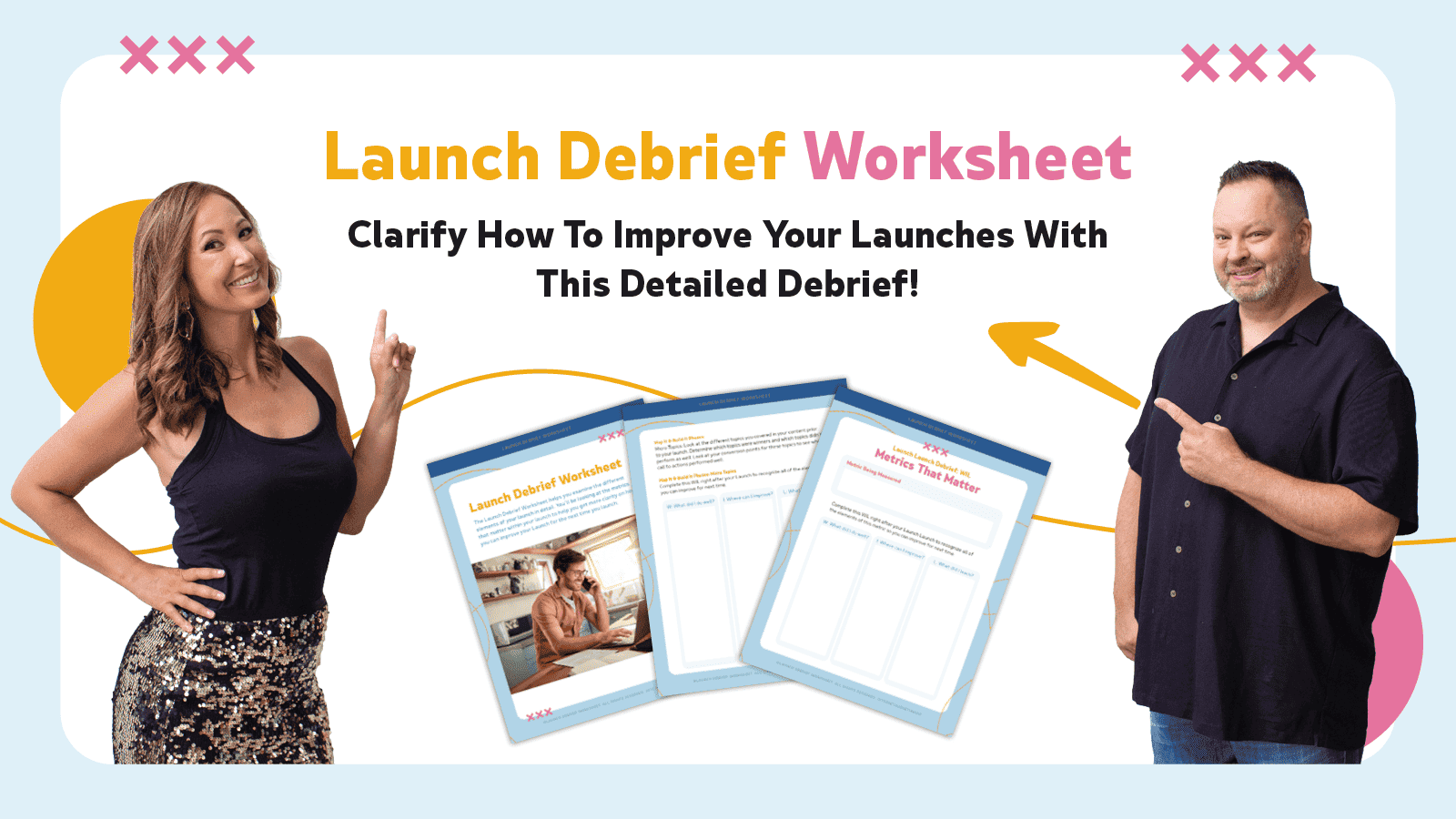 Our Top Podcasts About Launches
Welcome to the Online Marketing Podcast, where we help Course Creators, Membership Owners & Coaches market and sell their offers. These are our top episodes on launches that will help you get started!
Game-Changing Launch Success Strategies – with digital marketing pioneer Jeff Walker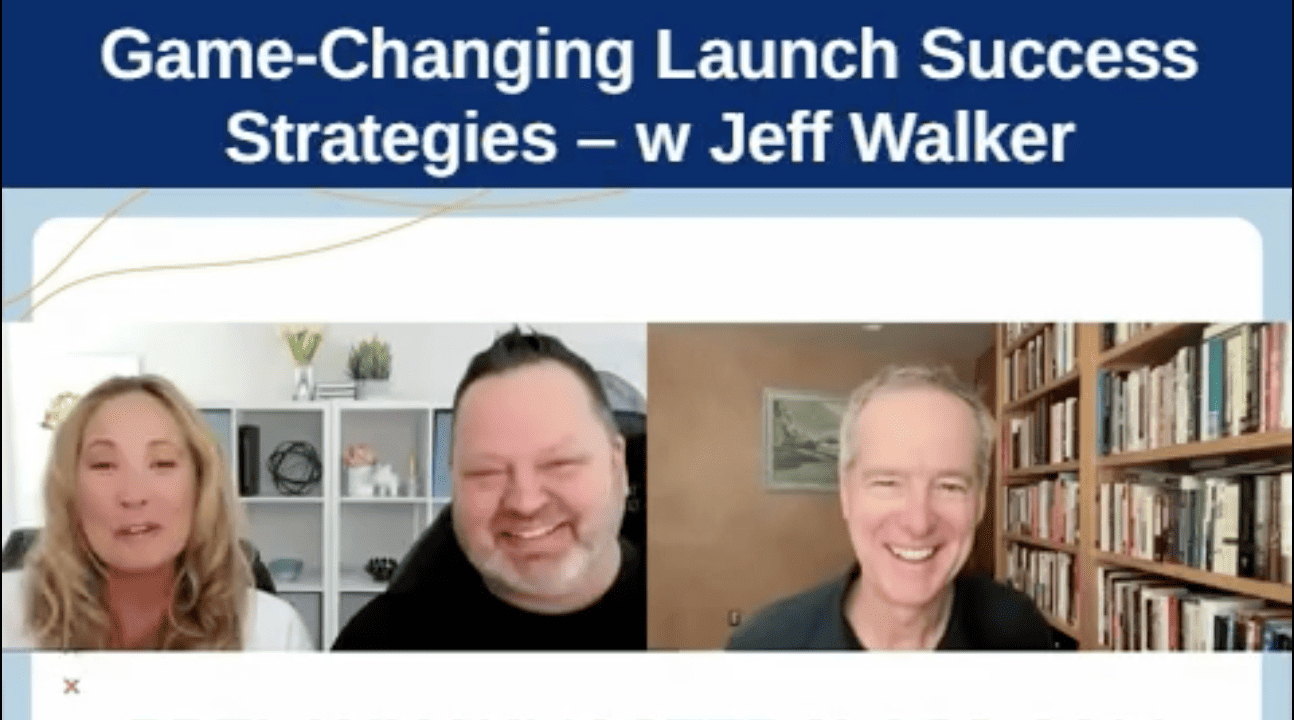 Welcome to our Launch Interview Series, where we interview successful entrepreneurs about their launches. Listen to these episodes to learn how these individuals launched different products, courses, memberships, and programs in their business and the impact it's making for them!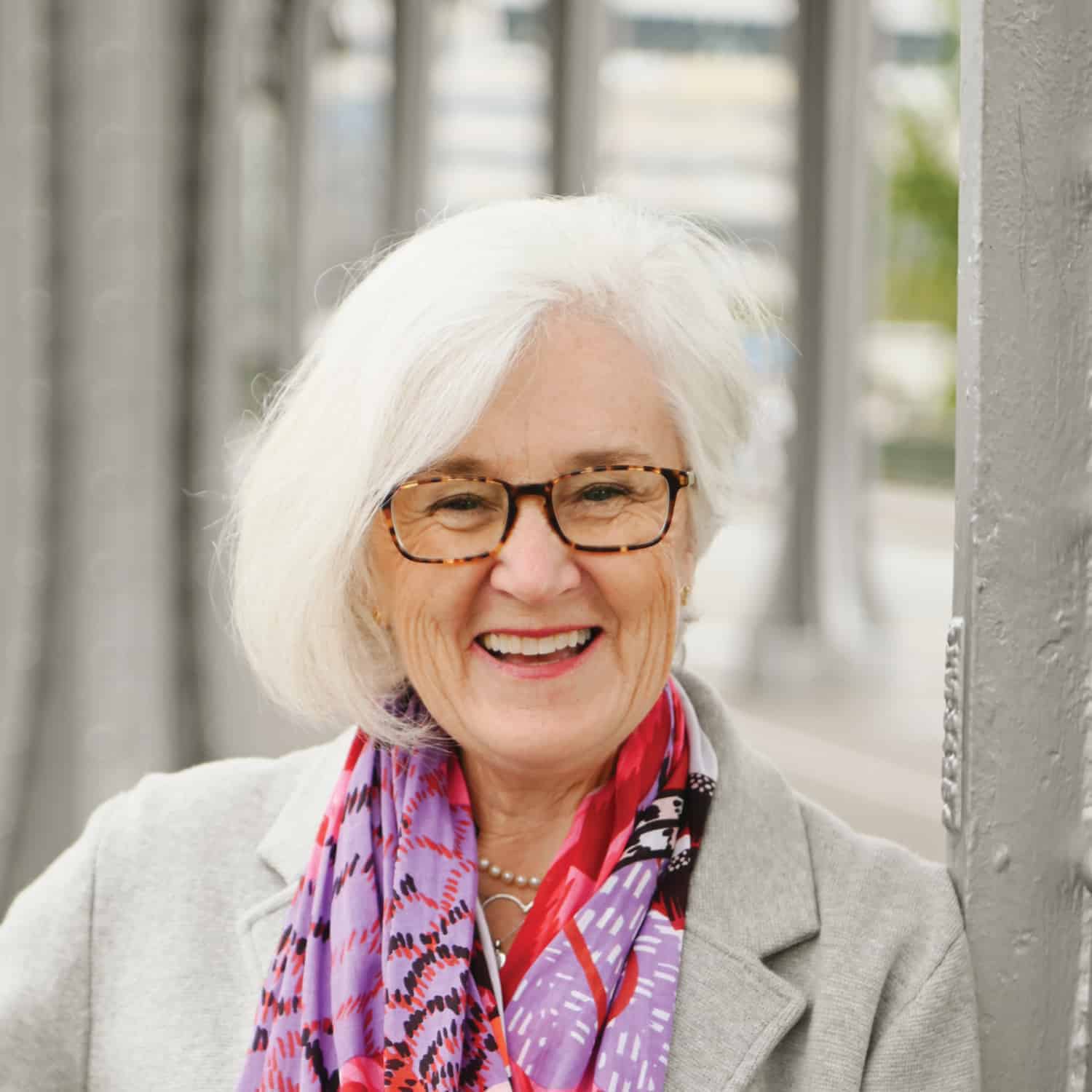 From Layoff to Thriving Online Entrepreneur – with online educator, and creative entrepreneur Anne LaFollette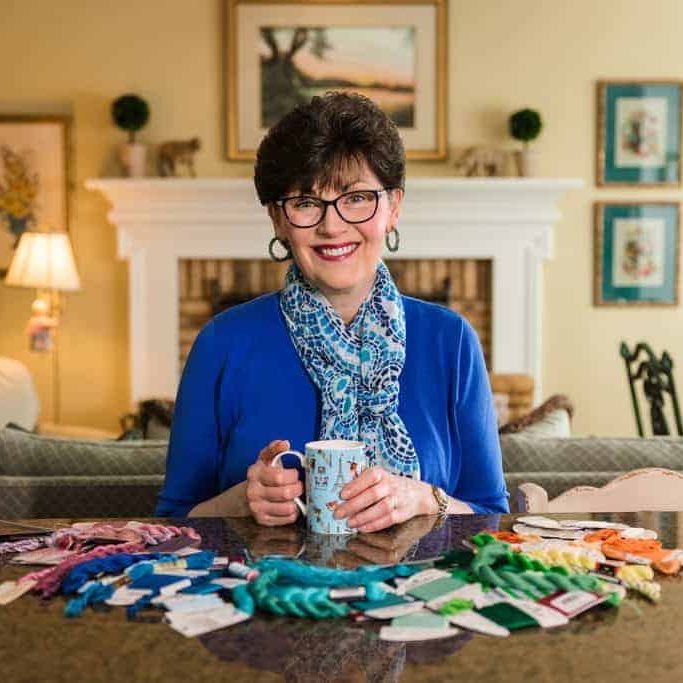 From Brick & Mortar Store to Online Business Success – with Ellen Johnson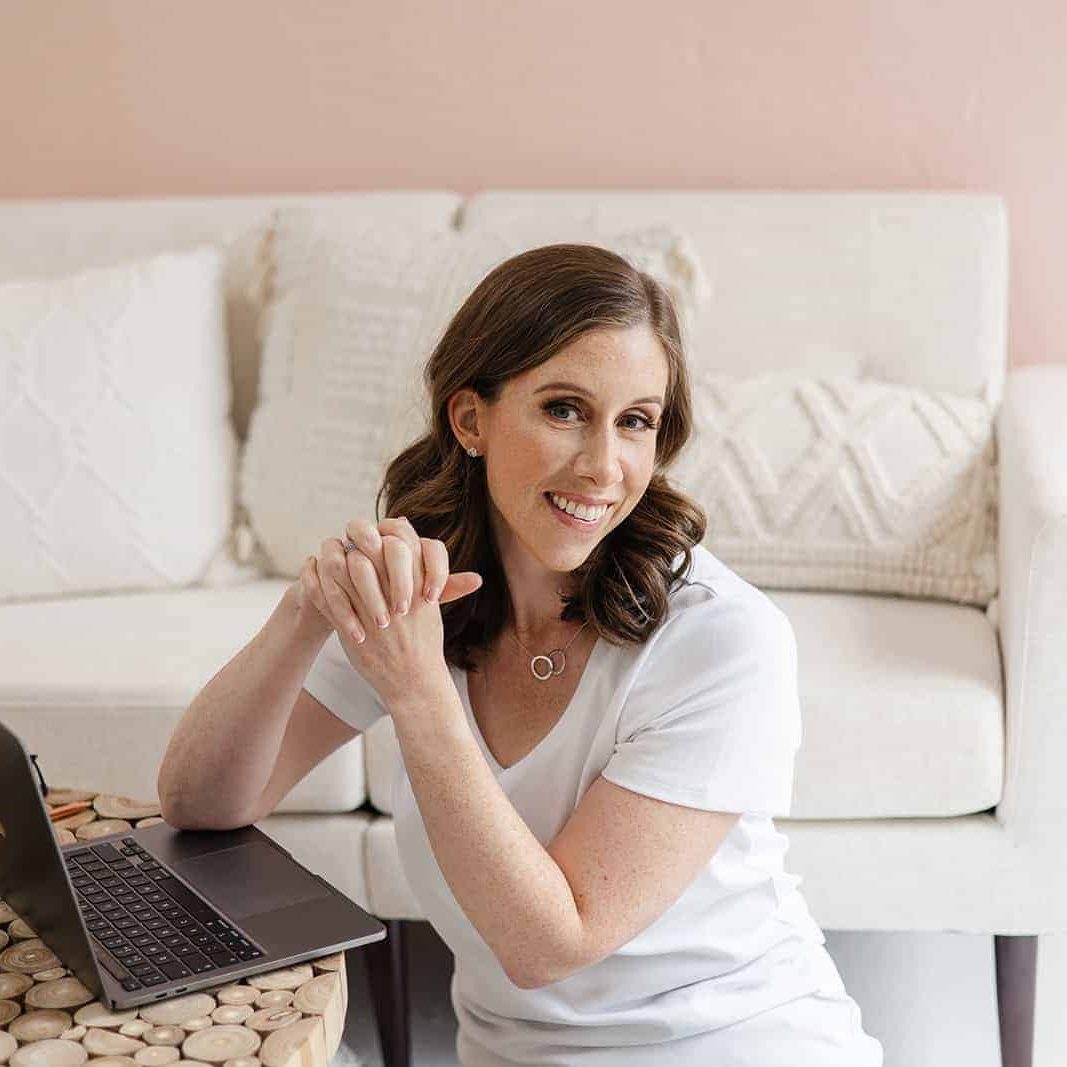 How to Avoid Overwhelm & Making an Impact – with Self-Made Online Coach Kate Bee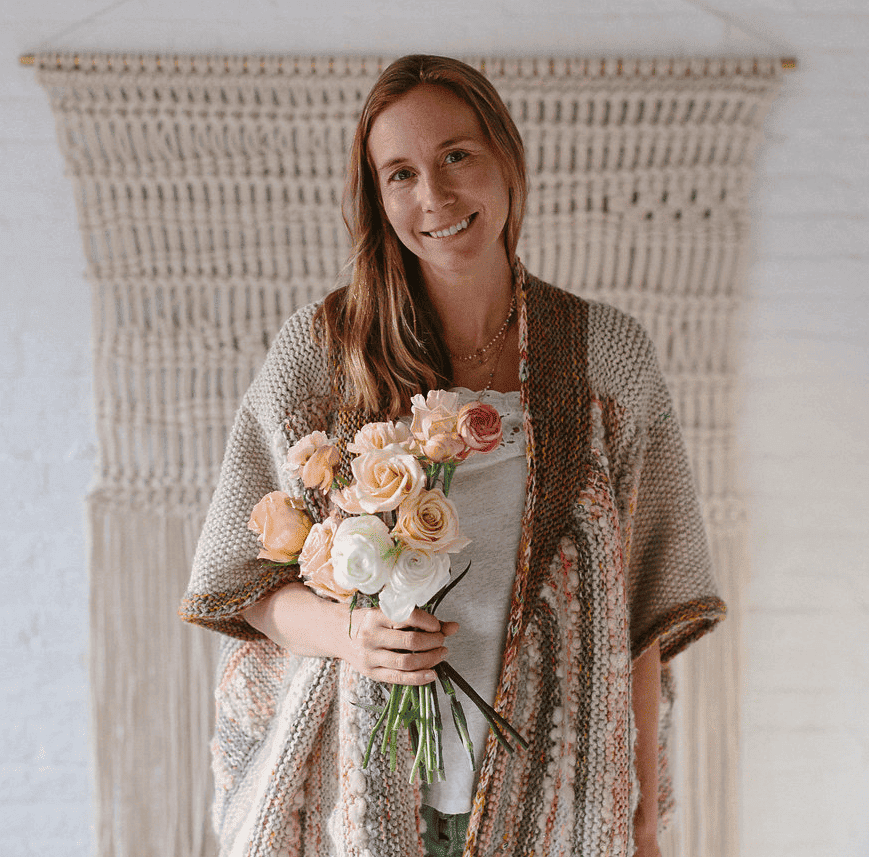 Attracting Your Perfect Clients While Staying Authentic – with Amy Small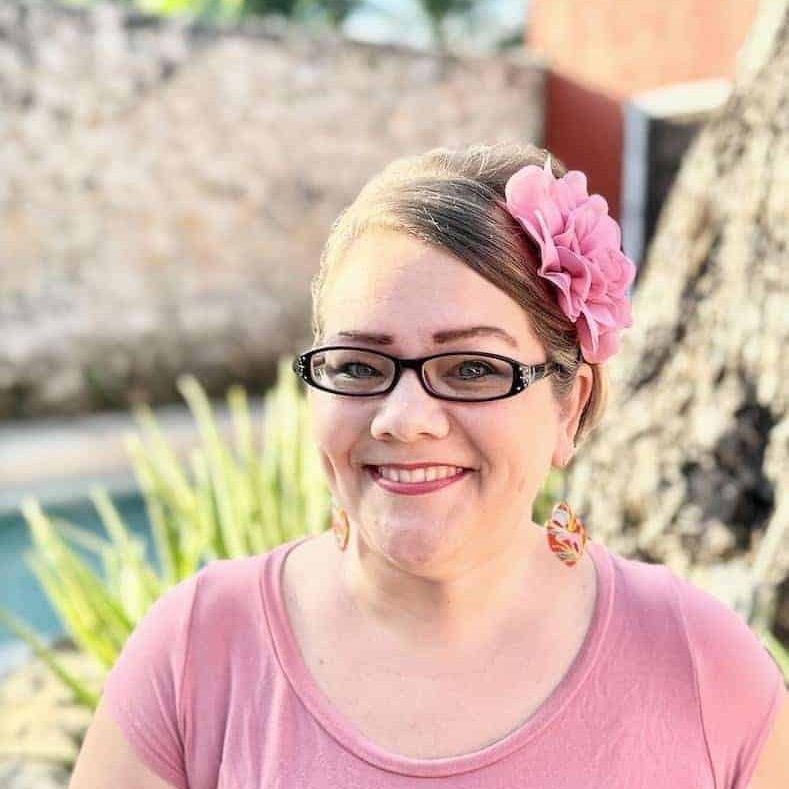 How to Leverage Your Uniqueness in Business — with Marketing Coach Katie Hornor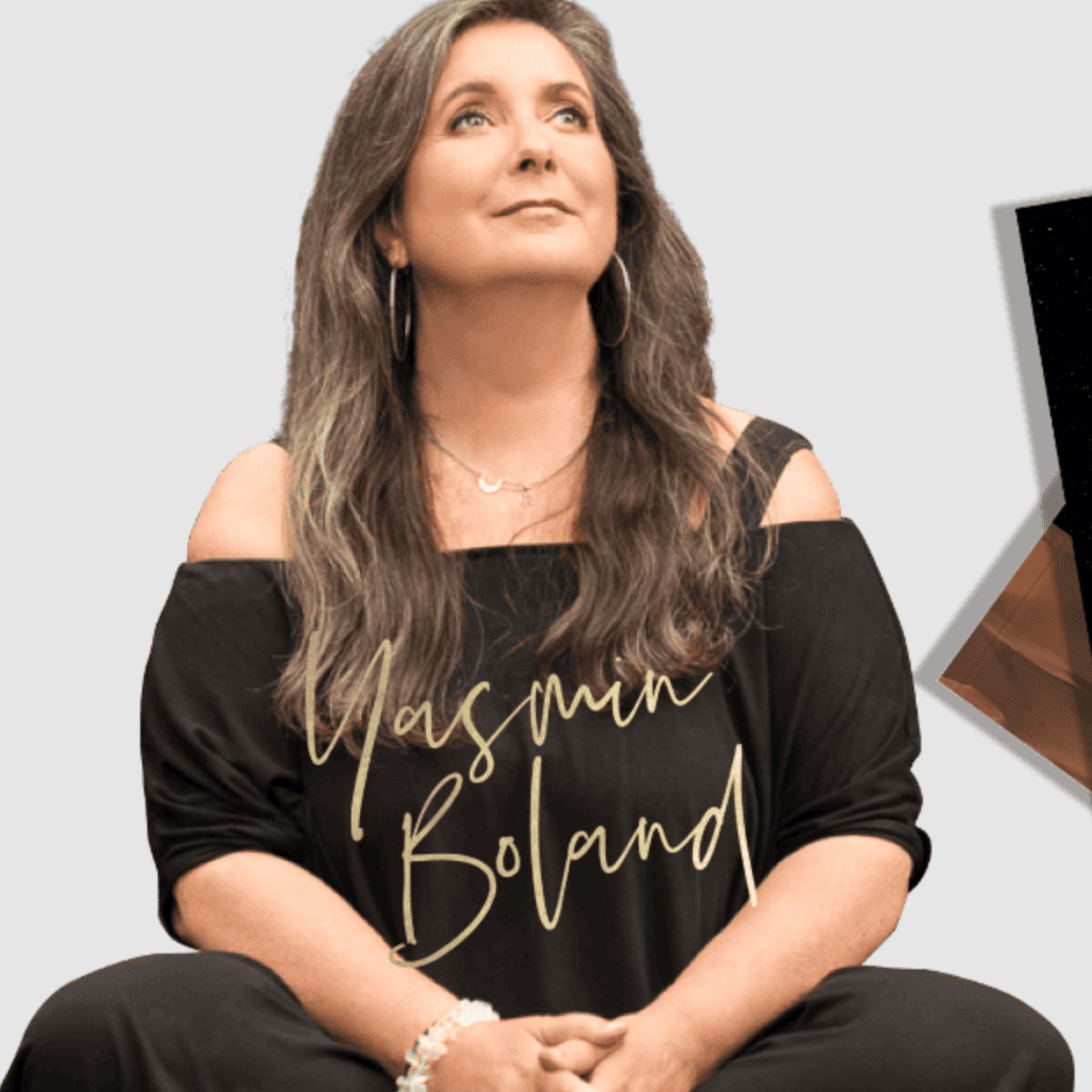 Adapting a Launch Success Mindset - with Yasmin Boland
More Launch Podcast Episodes
Leave A Legacy & Make A Bigger Impact With Your Online Business!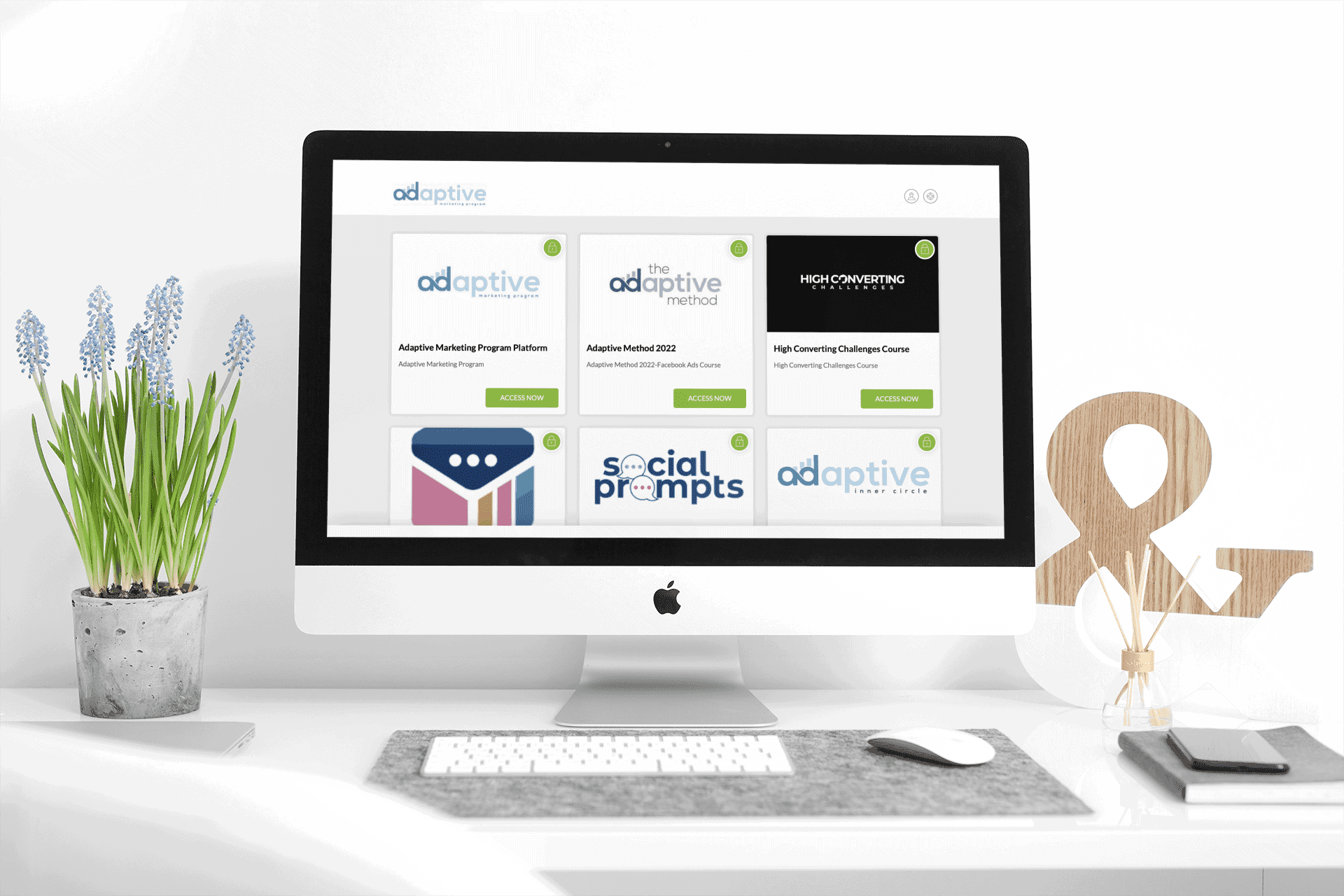 Adaptive Marketing Program
If you want more amazing clients and more sales on tap, you need a marketing strategy adapted to your business… not more one-size-fits-all hacks.
Create a Stellar marketing game plan that works for You.
The Adaptive Marketing Program is a membership for online entrepreneurs that delivers proven strategies and expert guidance from an experienced team that walks by your side every step of the way as you transform your business.
START learning the skills you need to…
Get more clients and more sales.

Set a clear direction for your business growth.

Build confidence in yourself and your business.

Uncover the secrets of irresistible offers.

Target the right audience with the right message.

Create duplicatable success!